Jacksonville Fine Dining on the St. Johns River
Located just 20 minutes from downtown Jacksonville, The Club Continental provides Jacksonville fine dining in a unique waterfront setting under majestic Live Oak trees. We are a private member dining club, open to members and hotel guests, serving lunch and dinner Tuesday through Friday, and Sunday brunch. Hotel guests also enjoy a complimentary continental breakfast each morning from 7am to 9am. Monthly menus and daily specials offer a variety of dining tastes and experiences.
NOTE: Reservations are requested at all times, they allow us to provide the very best in menu selection and service. Dress code is country club casual – no jeans or t-shirts please.
With magnificent views of the St. Johns River and elegant dining rooms filled with antiques, heirlooms and history, our Club provides the atmosphere for enjoying a quiet dinner for two, up to large party reservations.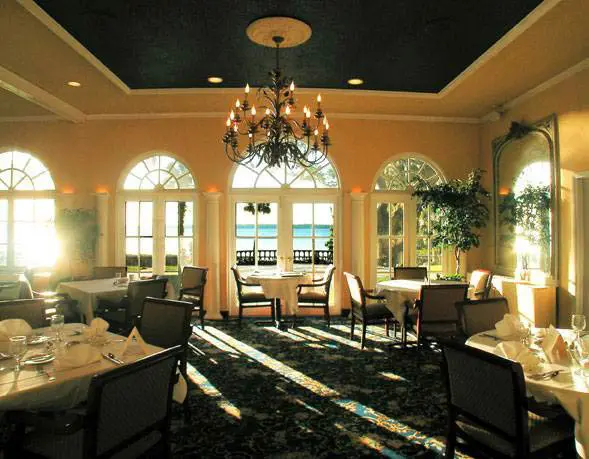 Local caught seafood and prime meats are always the first choice of our executive Chef, and are delivered to The Club each and every day. The innovative menus of our Jacksonville fine dining feature in-house cured meats, including Canadian bacon, salmon, Tasso ham, Chorizo sausage and Cappicola. Long-time favorites such as the traditional New Orleans Rosy Shrimp Louis, Lobster Bisque, and our one-of-a-kind Creamy Dijon Balsamic Vinaigrette (a 30-year old recipe made exclusively by one member of our team), remain fixtures of The Club's traditions.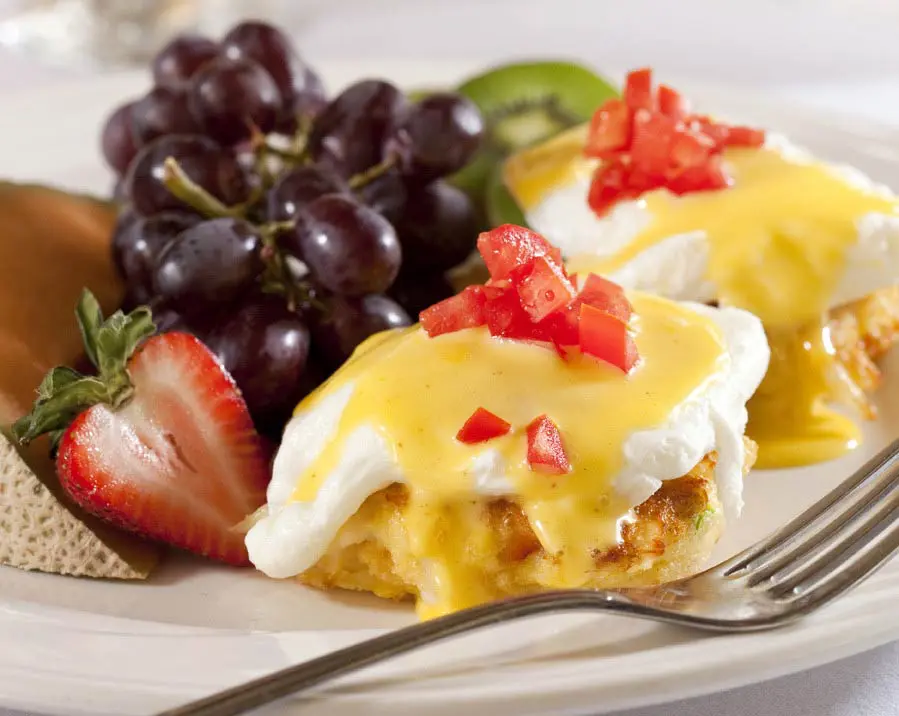 Additional Dining at the Club
The Cabana
The poolside Cabana is open from Memorial Day until Labor Day and offers beverages, burgers, salads and sandwiches.
River House Pub
The River House features live entertainment, spirits and a congenial atmosphere where patrons relax and enjoy the pleasure of "river watching" from the decks overlooking the St. Johns River. Hours of operation are Monday through Saturday from 3:00 pm until 1:30 am. Please call 269-5050 for entertainment schedule.
Staff and Membership
Our Staff: A key aspect of The Club Continental that sets it apart is longevity of staff, a rarity in the restaurant business. Several of our kitchen staff have worked at The Club for as long as 35 years. Our Chef/Partner Sheldon Harris had been a committed member of the Club team for over 25 years and has been instrumental in elevating the dining experience for our members.
Club Membership: To learn more about club membership and membership dining discounts, visit the Member's page and download a Membership Application today.