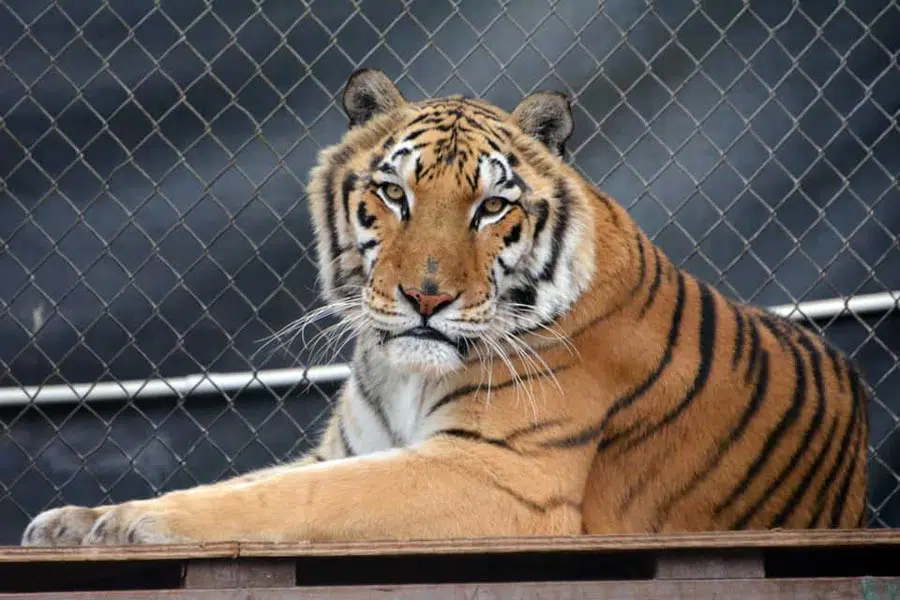 Lions, tigers, and … okay, there aren't any bears but you'll still be tempted to say "oh, my!" when you visit Catty Shack Ranch. This popular wildlife sanctuary is one of Jacksonville's top attractions and home to over 30 rescued animals.
Anyone who likes big, beautiful, exotic animals should definitely consider a visit to Catty Shack Ranch Wildlife Sanctuary in Jacksonville, FL. They've been rescuing big cats and other exotic animals since 1994. Unlike some of the controversial, big cat attractions that have been in the news of late, Catty Shack Ranch takes their responsibility seriously.
Their stated mission is to rescue exotic animals from bad situations and provide a safe and loving forever home for them. The sanctuary does not breed, trade, sell, buy, or allow petting or any other physical contact. What they do provide is healthy, appropriate diets, plenty of space and fresh air, peers to play with when possible, and dedicated, on-site veterinary care.
Consequently, you can feel good about visiting their facility to see these big, beautiful animals up close.
Visiting Catty Shack Ranch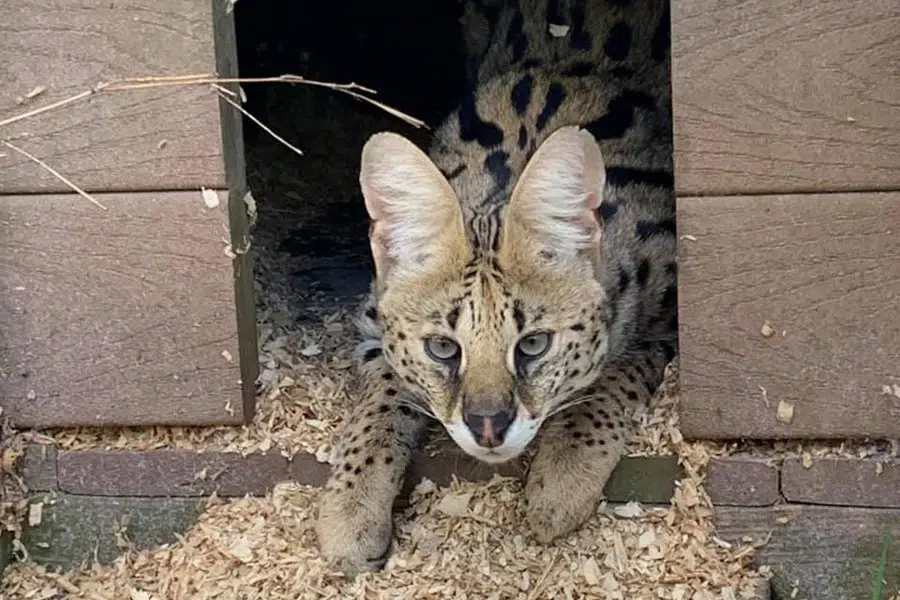 Catty Shack Ranch is located at 1860 Starratt Road in Jacksonville FL, approximately 40 minutes drive from The Club Continental.
Catty Shack is run mostly by volunteers, so hours are limited to a set schedule listed on their website. Guests can choose between one of three types of tours: Day Tours, Night Feeding Tours, and Enrichment Tours.
Day Tours are start with a video about the sanctuary, followed by a self-guided walking tour of the facility. During the tour you'll have a chance to see the animal residents. This currently includes tigers, lions, leopards, cougars, bobcats, coatimundis, servals, horses, and foxes. You'll also see sanctuary staff who will be happy to answer your questions. Day Tours occur between 1pm and 3pm, with the last admittance at 3pm.
Night Feeding Tours are similar to day tours but with an added twist. Night Tours begin at 6pm, with the introductory video and self-guided walking tour, then at 7pm, it's dinner time! Follow along as the park's executive director feeds as much as 600 pounds of meat to the sanctuary's carnivorous residents. You'll also learn fascinating facts about animals themselves, as well as their species.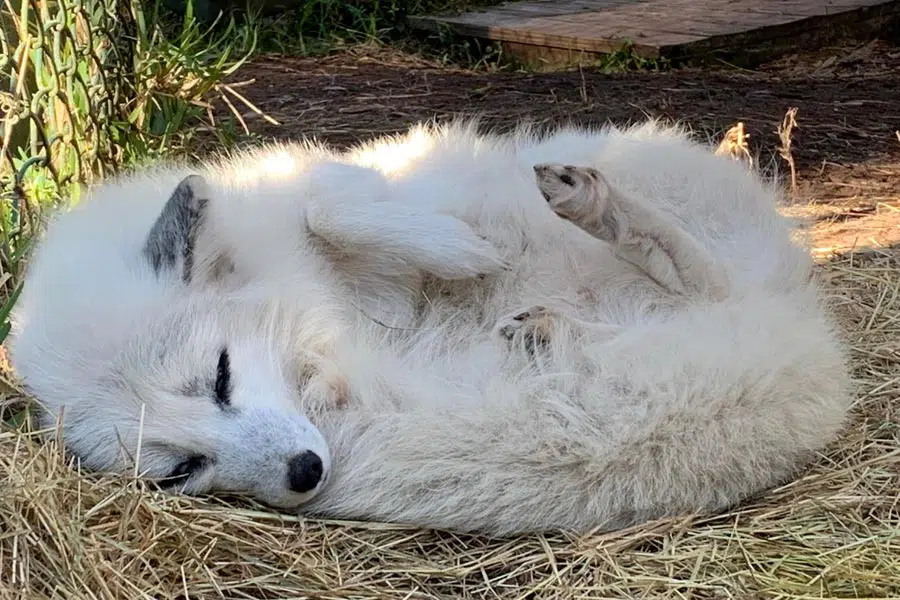 Enrichment Tours also start off with the video and self-guided guided tour but also include a chance to watch the animals interact and exercise. Animals require physical exercise and interaction to stay healthy and happy, just like we do – and you can come watch! Enrichment Tours are offered between 1pm and 3pm, with the enrichment occurring at 2pm and the last admittance at 3pm.
Catty Shack also offers a gift shop and concession stand. Grab a memento, a refreshing drink, or both, knowing your money goes to a very worthy cause.
Visit cattyshack.org for tickets, times, and more information. You can also find the sanctuary on Facebook.