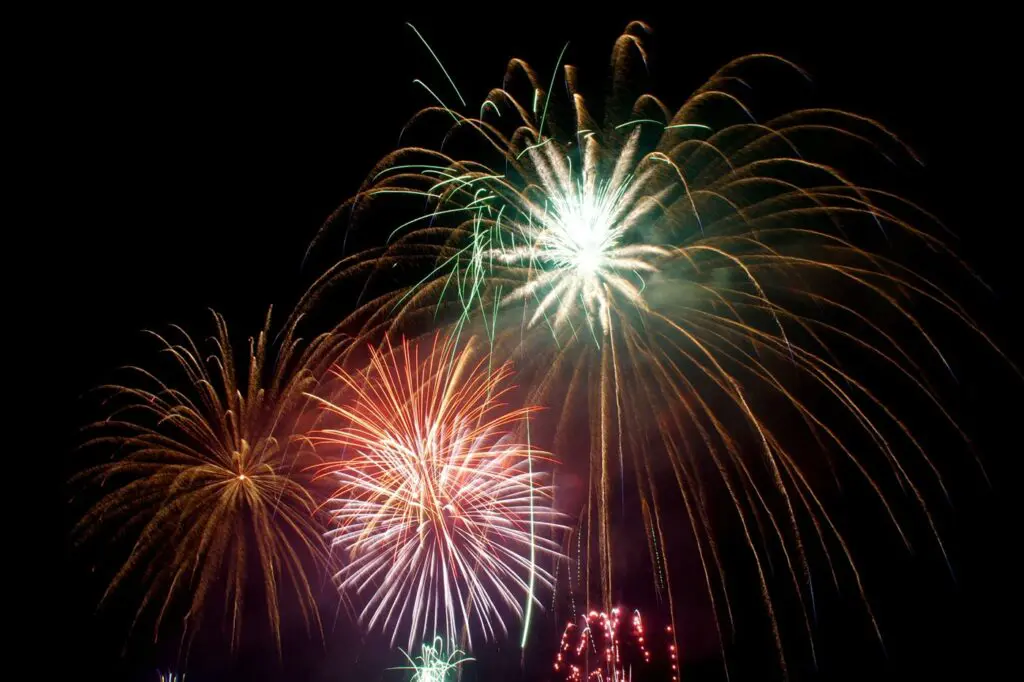 Ready or not, we're just weeks away from the big countdown to 2020! If you're looking for a fun way to celebrate, the variety of Orange Park and Jacksonville New Year's Eve events for 2019 has something for everyone!
New Year's Eve means different things to different people. Some enjoy the party atmosphere with drinks, food, laughter, and fireworks. Others prefer a quieter, more contemplative or intimate evening of reflection and celebration.
Guests of Club Continental will be happy to learn that, whatever your style, area events have you covered. Read on to see just a few of the local New Year's celebrations you can consider attending.
Jacksonville New Year's Eve Events
Jacksonville is, of course, the site of the area's larger, and more raucous New Year's Eve parties.
Downtown Jacksonville
Hundreds of thousands come together every year for the annual Downtown Jacksonville New Year's Eve celebration. Live music, food trucks, craft vendors, and fireworks at midnight from a barge in the St. Johns River.
MOCA NYE Party
The Museum of Contemporary Art Jacksonville rings in each New Year with a lavish, 21 and up cocktail party and dinner. The event is held in the second floor galleries and followed by an indoor/outdoor dance party. 6pm to 1am. Reservations required, learn more.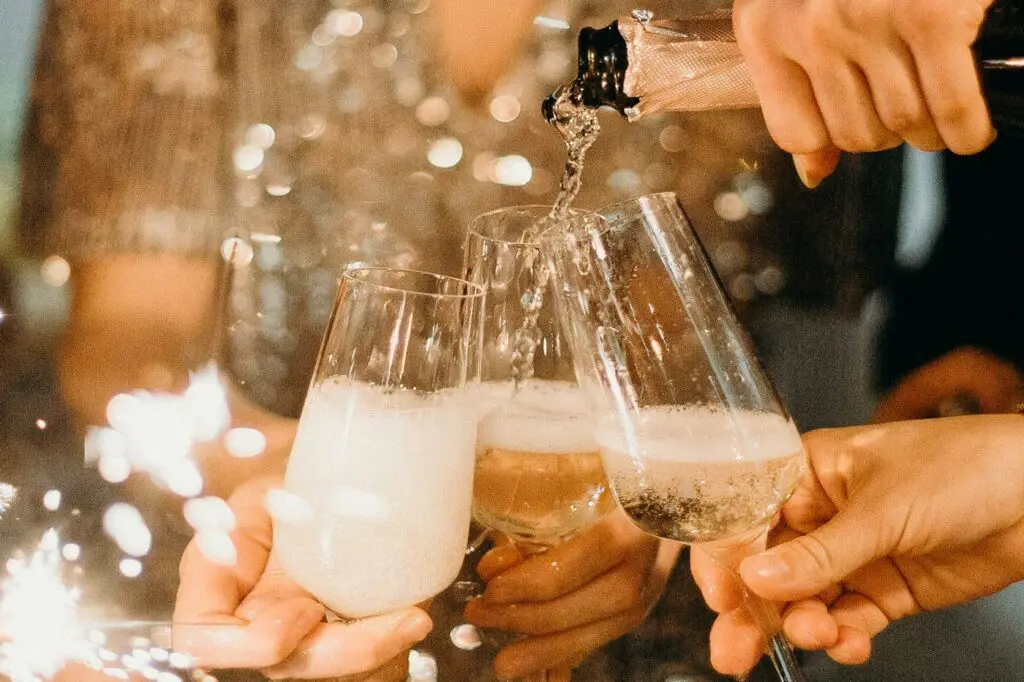 New Year's Eve Gala at Alhambra Theatre & Dining
An evening of live music, food, and dancing! Includes a champagne reception with hors d'oeuvres, 3-course dinner, midnight champagne toast, balloon drop, and famous midnight breakfast buffet. Doors at 6:15pm – reservations required.
Jazz Age New Year's Eve with the Jacksonville Symphony
Party like it's 1919 with Courtney Lewis, the Jacksonville Symphony, an the Chris Thomas Band on the 100th anniversary of Prohibition. Plus you'll be at the best viewing location on the river for the New Year's Eve fireworks! Get your tickets before they sell out!More information.
Orange Park New Year's Eve
If you're looking to stay a little closer to your home at Club Continental, or are just looking for a little quieter scene, Orange Park is your best bet.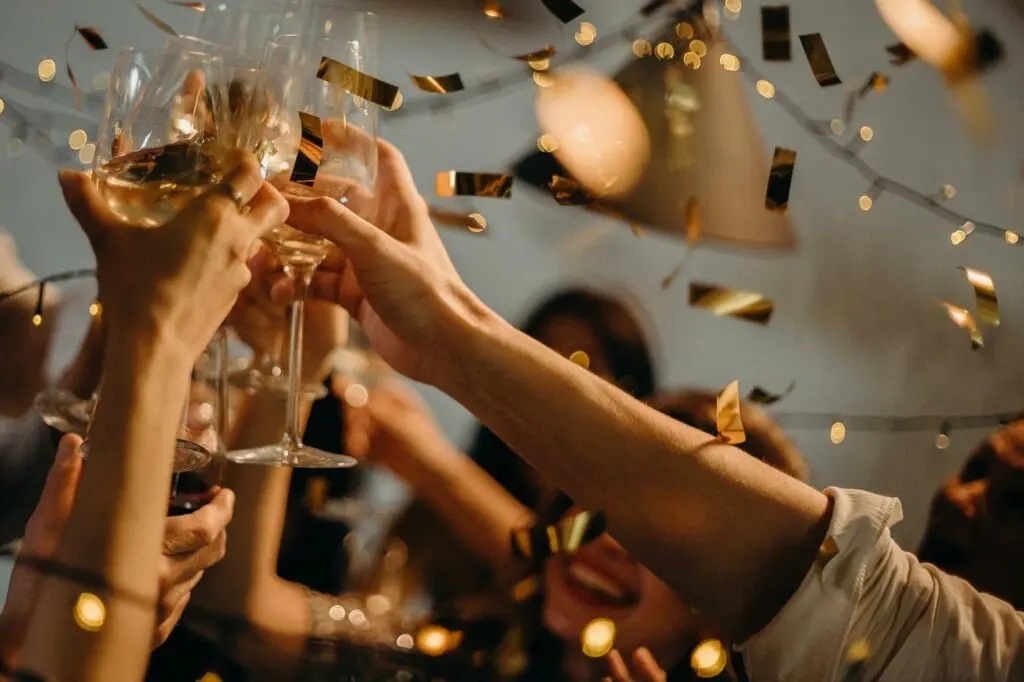 New Year's Eve Dinner & Party at Talons
Start off your New Year's Eve in style at the Eagle Harbor Golf Club stylish Talons restaurant. Choose from Dinner (5pm to 8pm), Dinner and a Party (8pm to 1am), or Party only (10pm to 1am)! Buffet dinner, champagne, DJ, and a balloon drop at midnight. More details.
Of course, you can also opt to spend the night in, enjoying the amenities included with your stay at Club Continental!
New Year's Day 2020
If your idea of starting off the New Year right involves jumping into freezing cold water, the Jacksonville area has you covered – and within easy distance of your room at Club Continental!
Jacksonville Beach Polar Plunge – 9am
Show up and join in or just sit back and enjoy the spectacle. Held at the Seawalk Pavilion in Jacksonville Beach: 75 1st St N.
Whatever shape your New Year's Eve takes, Club Continental is here for you. Happy Holidays!