July 25, 2016 by Corey A. Edwards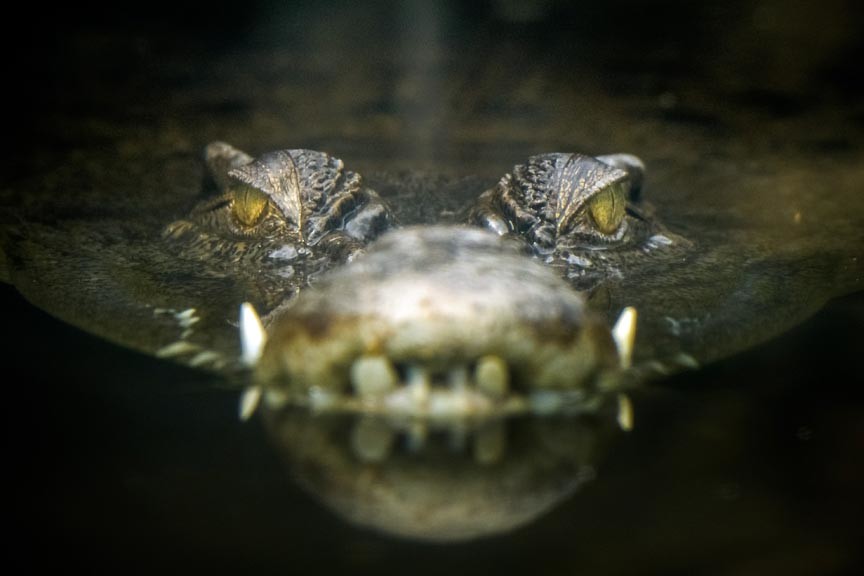 Come visit one of Florida's oldest continuously running attractions and every living species of crocodilian at the St. Augustine Alligator Farm Zoological Park!
St. Augustine Alligator Farm Zoological Park opened on May 20th, 1893 and has been continuously running ever since. A lot has changed over the last 100+ years but it's still one of the best places to come see reptiles, lemurs, toucans, and more. It remains the only place in the world where you can see all 24 species of crocodilians.
There is lots to see and do at the St. Augustine Alligator Farm!
View the incredible history of crocodilians through fossils skeletons at Fossil Discoveries. Marvel at the rare and oddly colored Louisiana reptiles at the Albino Alligator exhibit. Visit Maximo, a 15 foot 3 inch, 1,250-pound saltwater crocodile, the largest animal at park!
Not just crocodilians, St. Augustine Alligator Farm also includes a host of other animals.
See a 21-foot long constrictor and other big snakes at the Python Cave. Take a trip to the African savanna at Birds of Africa and see some of that continent's largest and most impressive feathered scavengers. Florida Native Reptiles focuses on the state's magnificent bio-diversity with a collection of native reptiles, small mammals, and birds.
The Exotic Birds & Mammals exhibit includes five monkey species, two of which are endangered, and birds from almost every continent. And who can forget the playful and fascinating Lemurs of Madagascar?
If the animals aren't enough St. Augustine Alligator Farm also offers zip-line courses over live alligators, a 40-foot controlled free fall adventure, cafeteria, gift shop, and more!
Started as a simple tourist attraction, St. Augustine Alligator Farm Zoological Park has been an accredited member of the American Association of Zoos and Aquariums since 1989. This means that the St. Augustine Alligator Farm is not just about tourism and exhibition but also conservation and education. In other words, you can visit the animals here with a clear conscience.
Plan your visit today!
St. Augustine Alligator Farm Zoological Park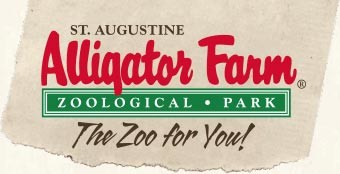 999 Anastasia Blvd. St. Augustine, FL 32080
Open every day, 9am to 5pm
9am to 6pm in summer!
Visit St. Augustine Alligator Farm online at www.alligatorfarm.com
Saint Augustine Lodging
While you're in the area, you'll find no better place to stay than The Club Continental. The Club Continental in Orange Park, Florida, is a romantic and intimate hotel, private club, and special events venue. Built in 1923 on the banks of the St. Johns River, our 22 guest rooms will have you relaxing under towering, 300 year old Live Oaks draped with Spanish moss. Book your stay at The Club Continental today!
July 15, 2016 by Corey A. Edwards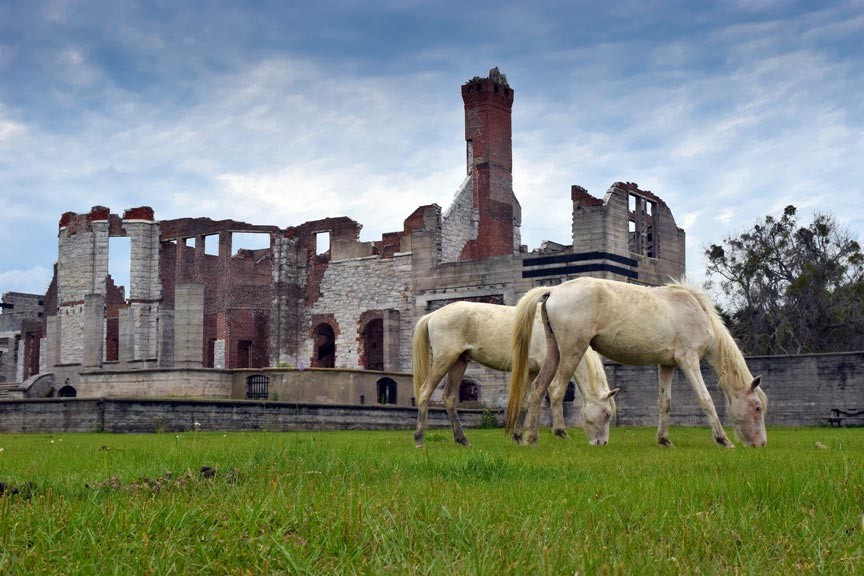 Cumberland Island is Georgia's largest and southernmost barrier island at 17.5 miles long, with 36,415 acres. The island has a storied history but is now almost all a national park.
Cumberland Island National Seashore was settled by humans as far back as 4,000 years ago. During the 16th and 17th centuries, it was a province of Spanish Florida. After the British drove out the Spanish, Cumberland Island became home to a number of cotton plantations.
Read the rest of this page »
June 24, 2016 by Corey A. Edwards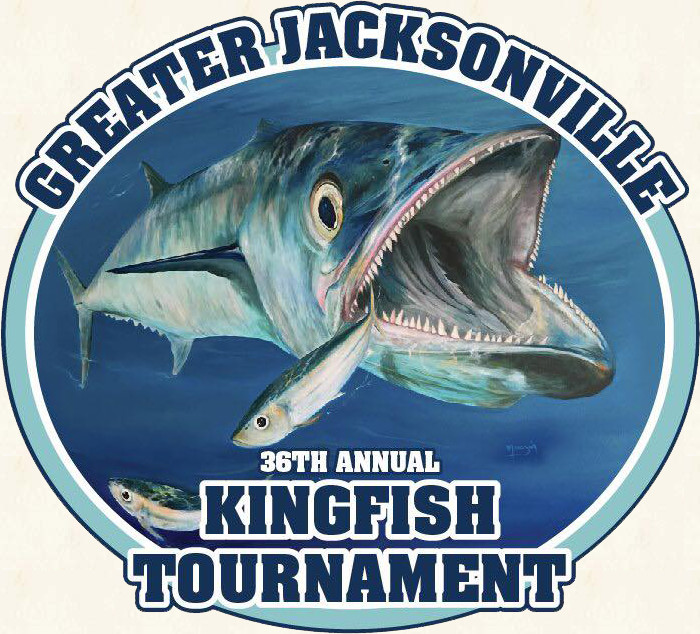 The 2016 Greater Jacksonville Kingfish Tournament, scheduled for July 18th to the 23rd, is billed as the largest kingfish tournament in the country!
Held every July for the last 36 years, the Greater Jacksonville Kingfish Tournament has become a huge event, outsizing all other kingfish tourneys in the states. Not just the country's largest kingfish tournament, this nearly week-long event ties in a number of other events, including the Junior Angler Offshore Tournament, the Junior Angler Dock Tournament, a Down at the Dock Fishing Derby, and a Redfish Tournament.
Read the rest of this page »
June 13, 2016 by Corey A. Edwards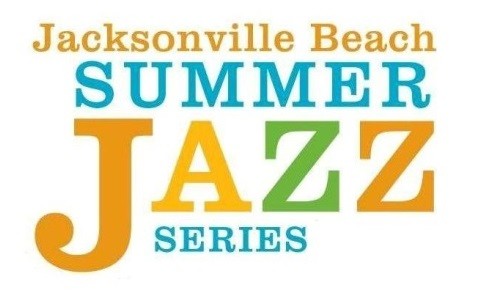 Come out to the beach this summer and cool your heels to the smooth sounds of the Jacksonville Beach Summer Jazz Series, a free, outdoor, live music festival held annually at the SeaWalk Pavilion in Jacksonville, Florida.
Summer is here and Jacksonville Beach continues its tradition of great, live entertainment with the Jacksonville Beach Summer Jazz Series. This annual series of free concerts presented at the beautiful SeaWalk Pavilion attracts not just audiences but also local and national artists who put their spin on what is some of today's very best smooth jazz.
Read the rest of this page »
May 27, 2016 by Corey A. Edwards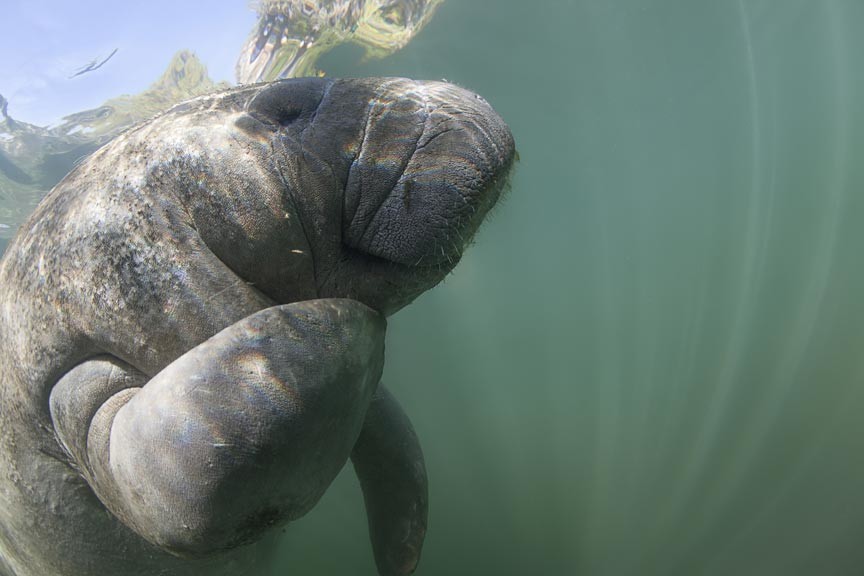 Stay at Club Continental in Orange City, FL and see St. Johns River manatees from the comfort of your River Suite balcony!
A big part of the attraction for most visitors to Florida is the state's lush, unique, and beautiful flora and fauna. There are so many examples of fascinating wildlife and foliage rarely seen elsewhere in the country but common to our state – and Florida manatees are one of the first that comes to mind.
Manatees, Florida's state marine mammal, are a bit like what you might get if you crossed a walrus with an elephant. As a matter of fact, the manatee is a relative of the elephant! Grayish brown with thick and wrinkled, often algae covered skins, manatees average 10 to 12 feet long and weigh as much as 1,800 pounds.
Almost comically pudgy-looking yet strangely graceful, manatees have flippers, round flat tails, and friendly, small-eyed, featureless faces. It is a testament to how long sailors of old were trapped aboard their ships that they saw surfacing manatees as comely mermaids!
Manatees require water temperatures above 68 degrees Fahrenheit. Along the Florida coast, manatees can be found in shallow rivers, bays, estuaries, and coastal shallows wherever the water is clear and warmer. While precise numbers are hard to come by, the Florida manatee population is estimated at approximately 5,000, which explains why they are protected as an endangered species.
Many manatees are killed annually by run-ins with boats, despite efforts to limit such accidents. Snorkeling with manatees is a popular Florida pastime but one that is practiced with respect for these endangered and harmless, gentle giants.
You can see St. Johns River manatees in their natural habitat all year 'round by boat or, if you book your stay in one of Club Continental's fifteen St. Johns River Suites, you can see them from your private balcony overlooking the St. Johns River!
Our luxurious and oversized River Suites include flat screen TV's, microwave ovens, refrigerators, and large bathrooms. Some also include romantic, two-person Jacuzzi tubs, kitchenettes with stoves, and gas fireplaces – but all have that private balcony and a chance to view St. Johns River manatees in the wild!
Relax on your private, Club Continental, St. Johns River Suite balcony and enjoy the serenity of an aggregation of manatees as they rest and play in the warm, clear, St. Johns River shallows. Rare and amazing experiences like these are why you came to Florida to begin with. At Club Continental, it's possible to have them without even leaving your room! Book your room at Club Continental, now!
May 14, 2016 by Corey A. Edwards
Romantic St. Augustine, Florida is the oldest continuously occupied, European-established settlement in the United States. When you tour Saint Augustine you're stepping well back into a long, rich, and fascinating history.
Known as the "Ancient City," Saint Augustine was initially settled in 1565 by Spanish admiral Pedro Menéndez de Avilés, who can also add first governor of Florida to his resume.
With a city that's been around for well over 400 years, you know there's going to be plenty to see and do – and Saint Augustine does not disappoint! Its cobblestone streets lead to both historic landmarks and quaint eateries and unique shops, alike.
Read the rest of this page »