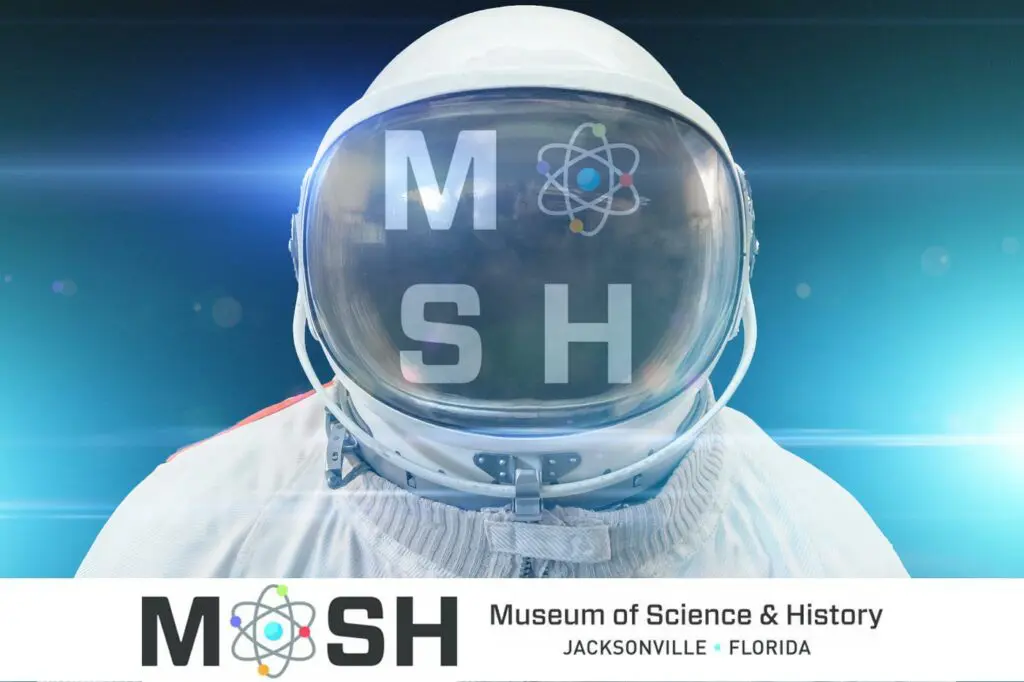 MOSH Jacksonville is Northeast Florida's only science and history museum. The facility offers three levels of exciting, interactive, and award-winning exhibits, a planetarium, live animal shows, and more.
MOSH started out as the Jacksonville Children's Museum back in 1941. It slowly transformed over the decades into the fully accredited Jacksonville Museum of Science and History in 1988. Though still excellent for kids, the museum's current exhibits are designed to engage guests of all ages.
Visiting MOSH
MOSH is located on the south bank of the St. Johns River, next to Friendship Fountain Park, in downtown Jacksonville. Less than a half hour's travel from your guest room at Club Continental.
Popular, permanent exhibits at MOSH Jacksonville explore 12,000 years of Northeast Florida history and animals native to the First Coast. The Bryan-Gooding Planetarium uses cutting edge technology to transport you to distant galaxies – or entertain you with a concert and light show.
The Hixon Native Plant Courtyard will introduce you to the region's native plant species. Extreme Science presentations in the JEA Science Theater will spark your imagination – and just wait until you experience a Live Animal Encounter!
Here Today – Gone Tomorrow
MOSH Jacksonville also features special temporary and traveling exhibits. Current temporary attractions include: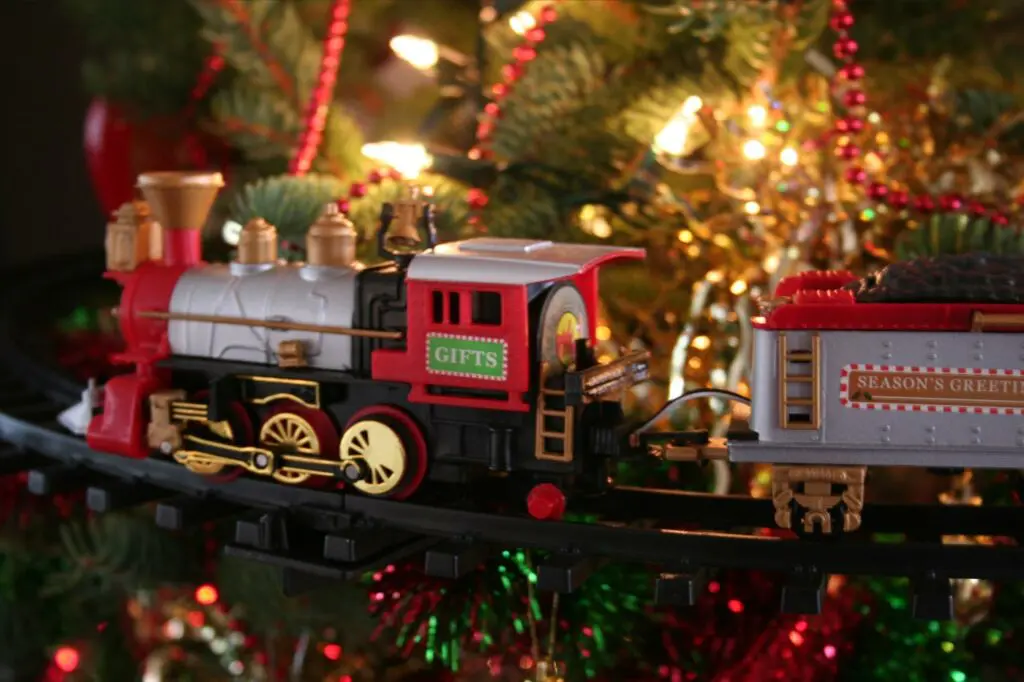 The 7th Annual Holiday Trains Display
– December 15th through the 31st, 2019
Come see the annual motorized holiday train display from The Toy Train Collectors of Jacksonville. Trains will travel through a winter wonderland, with different trains rotating in throughout the day.
The Legacy of Lynching: Confronting Racial Terror in America
– Now to March 1st, 2020
This exhibition looks at the history and legacy of racial injustice in America. The moving display seeks to spark conversation through illustrated text panels, videos, and an interactive map.
Upcoming exhibits at the museum include:
A look at the Genome (Jan-Mar 2020), Lifestyle Health (Feb-May 2020), and Dinosaurs (May-Sep 2020).
MOSH Jacksonville Museum of Science & History
1025 Museum Circle, Jacksonville, FL 32207
Open 10am to 5pm, Monday through Thursday – 10am to 8pm, Fridays – 10am to 6pm, Saturdays – 12pm to 5pm, Sundays.
You can also visit the museum online at themosh.org or on Facebook.