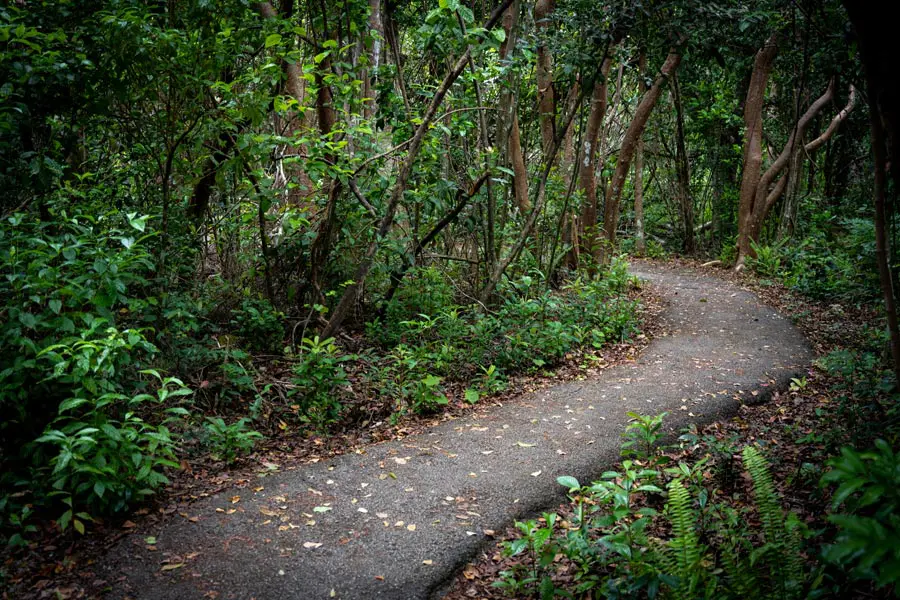 Looking to stretch your legs in the great outdoors? An excellent idea – and in Orange Park you don't have to travel far to do so. Black Creek Trail is a relatively new hiking and mountain biking trail that will take you through scenic forest and wetlands as it traverses Fleming Island.
There's nothing quite as refreshing and rejuvenating as getting out for a good hike – or even a casual stroll. This is especially true when the accompanying scenery is enjoyable.
Black Creek Trail starts off from Black Creek Park, on the southern end of Fleming Island, and travels around 8 miles north to Orange Point. The trail parallels U.S. Highway 17, even crossing the bridge over Doctors Inlet. Despite this, the trail also passes through some very scenic natural areas, particularly around the Black Creek Park trailhead, near Lakeside, FL.
Best of all, the trailhead at Black Creek Park is only a short drive from Club Continental!
Black Creek Park Trailhead
The Black Creek trailhead is located in Black Creek Park at 7890 US Highway 17, a little over ten minutes south of Club Continental. Parking is available at the 15 acre park, which also features a covered pavilion and restrooms.
The trailhead heads into the woods of the park, with a variety of trail options to start off on. These wooded, off-shooting trail legs may be more rustic but provide some beautiful views along with their shade. Benches are spaced throughout with arrows to mark the many trails.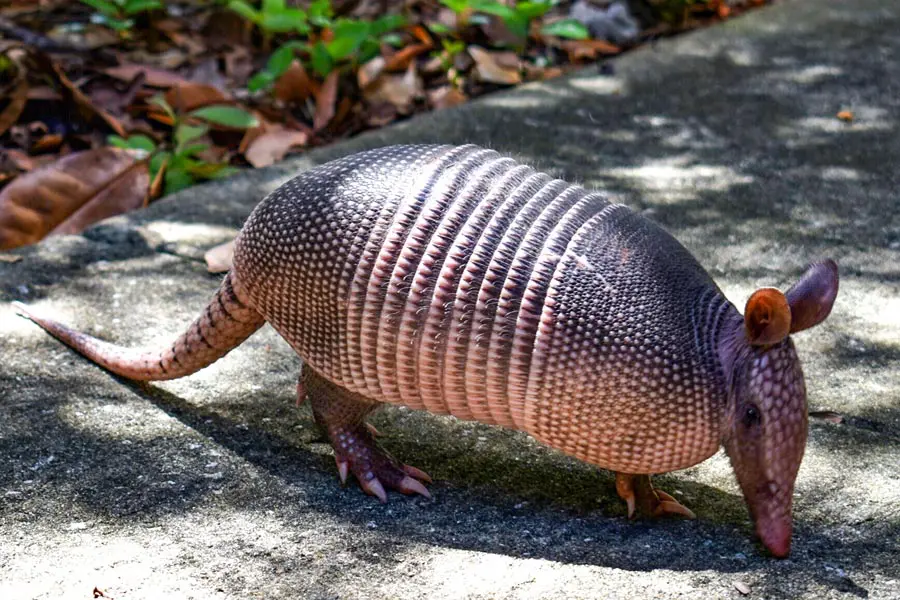 Black Creek Trail was designed with mountain biking in mind, so includes some moderate hills. Nothing too steep, just enough for a pedaling workout. Those on foot will find the going quite easy.
The two way trail is wide enough to pass in most areas and many visitors have spotted wildlife along the trail. Deer, turkeys, and even armadillos.
Black Creek Trail leaves the park, heading north along U.S. Highway 17, as it traverses Fleming Island. The trail ends near Orange Point, after crossing the bridge over Doctors Inlet.
Many who use the more than 8 mile long trail never leave the borders of Black Creek Park, or only follow it a little way up the length of Fleming Island. Further, Black Creek Park is not the only available entry point to the trail, nor is it the only park on its course.
Additional Parks and Trailheads
Other trailheads can be found farther north along the trail at Thunderbolt Park and Camp Chowenwaw County Park.
The nearly 10 acre Thunderbolt Park has a covered pavilion, playground area, soccer and football fields.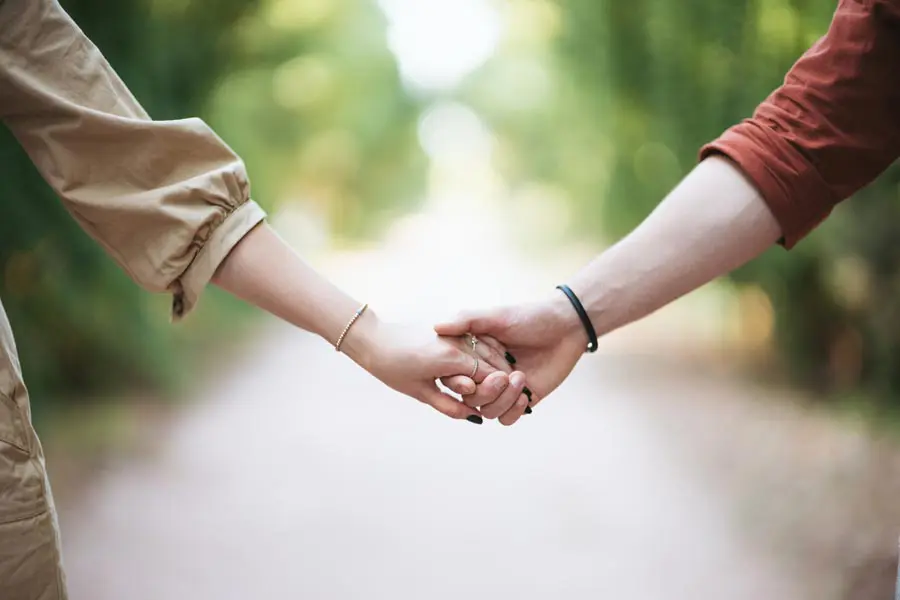 Camp Chowenwaw is a 150-acre historic park located at the mouth of Black Creek. The Girl Scouts used it as a camp for over 70 years. The original cabins found here were built with federal aid using logs cut on site. Park amenities include trails, camping, a fishing pier, canoe launch, museum, historic cabins, and much more.
Black Creek Trail also passes by Moccasin Slough Park. This 255-acre wildlife preserve and nature park is home to alligators, bald eagles, numerous species of waterfowl, and other wildlife. Moccasin Slough Park includes picnic areas, a gazebo, upland trails, wetland boardwalks with observation decks, and a kayak launch.
Head out for some fresh air and a few hours of communing with nature, then come back to the nearby comfort of your room at Club Continental.