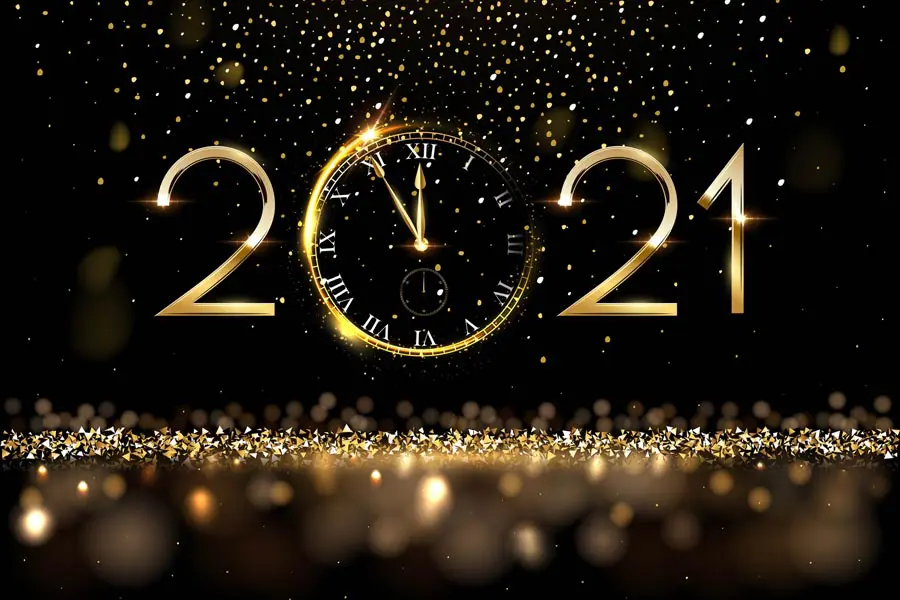 With the new year just over the horizon, it's a good time to take a look back at 2020. This year was a challenge for us all, so it's nice to see it come to a close. It wasn't all bad, however. There were many bright spots, too.
No one enjoys unlooked for hardship, and yet that sometimes helps the true gems in our lives to really shine. Here at Club Continental, we took real joy in still being able to serve our members and the public in whatever capacity was safe and permitted.
We all sometimes wonder if our work has any meaning or purpose. During a year like 2020, however, even the smallest efforts could have an obvious, positive impact. Nothing is more rewarding in the hospitality industry than helping to make someone's vacation the best it can be. This is especially true with weddings, elopements, honeymoons, anniversaries, and other special occasions.
Of course, Club Continental can't take all the credit. We get a lot of help from our beautiful, Orange Park, FL surroundings! Still, it is very gratifying to know so many have left us feeling happy and content.
2020 In Review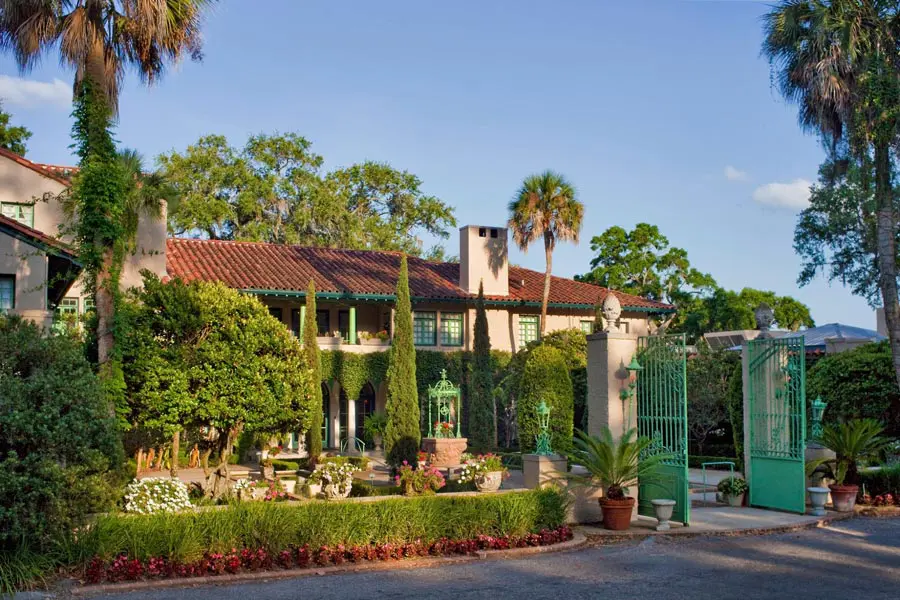 "My husband and I recently got married at The Club Continental and we are so happy with the way everything turned out. We chose their elopement package, and [they] were fantastic with answering all my questions and helping me plan the wedding. The location was beautiful, the food was delicious, and all the staff who were there the day of took great care of us. … I highly recommend this venue if you're looking for an elegant location for a wedding or other event."
Rebecca M. – November 2020
"I felt like I was starring in a romance movie from the 1920's. The property and grounds are just beautiful. I can see why couples celebrate getting married here. The Spanish moss makes you feel like you are on a southern plantation. I kept my expectations in check about the breakfast offered. It was amazing. … Our room had an incredible view of the river with beautiful a beautiful sunrise every morning. We will be back."
Keith S – September 2020
"If you looked up the definition of "hidden gem" in the dictionary, this place should be there. The grounds are stunning. We were truly transported to 'old Florida' with beautiful trees, gardens, and parks … we were in Orange Park for medical treatment- so these peaceful grounds were exactly what we need[ed]. After a stressful doctors visit, there was nothing better than returning to a lake front view and peaceful garden. The room itself (a river view suite) was large and comfortable. We would stay here again in a heartbeat. It is perfect for a romantic getaway or peaceful refuge."
catherinerain – September 2020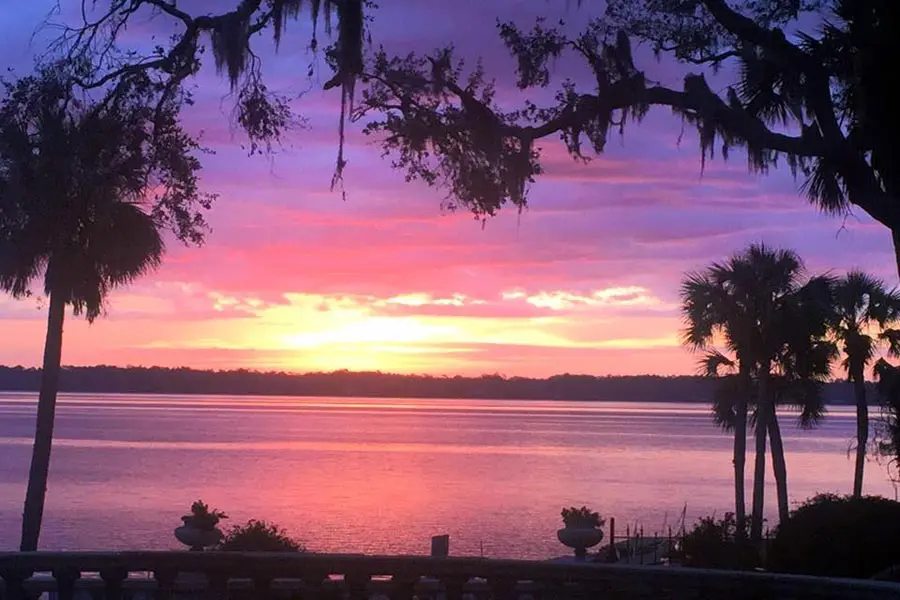 "We celebrated my birthday brunch the Sunday before July 4th and I did not want the day to end. The food was delicious and so fresh. Our server was so nice and provided service above and beyond. … Once this crisis is over I'm definitely going back. I would love to celebrate my daughter's wedding here. Love the grounds. Thank you for making my day even more special!"
Lydia N – August 2020
2021 and Beyond
2021 is already looking brighter and we're planning ahead for a fun, fantastic year here at our Jacksonville area hotel, The Club Continental.
If you've an eye on a Florida vacation, celebration, wedding or elopement, now is the time to solidify those plans and The Club Continental is here to help.
We're looking forward to seeing you soon!