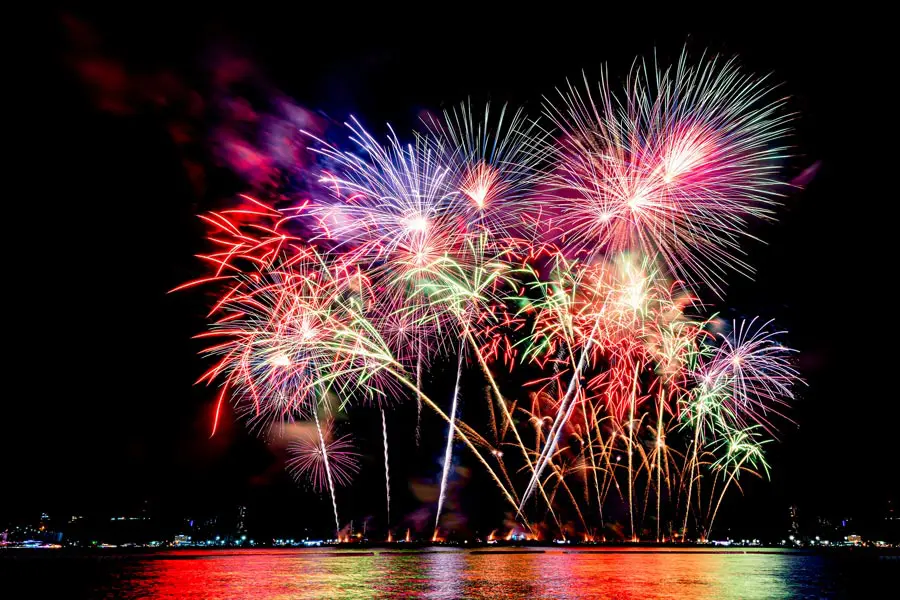 The end of the year is just around the corner and there's no better way to celebrate than with a Jacksonville FL New Year's Eve stay at Club Continental!
2020 has been a very challenging year and we could all use some kind of a celebration to relieve the stress that it brought. For some, that means a big party. Others prefer a quiet, celebratory dinner. Perhaps a live show is more your speed, or a romantic night for just you two in your Club Continental hotel room.
Then again, maybe you're one of those that saves their energy for a New Year's Day leap into icy waters. Brrrr!
Whatever shape your New Year's Eve takes, you'll be happy to learn that Jacksonville area events have you covered. While a lot of our area's traditional events have been cancelled or pulled back, many more continue on.
Below is a short list of some of the bigger events nearby our Jacksonville FL area hotel.
Jacksonville FL New Year's Eve Events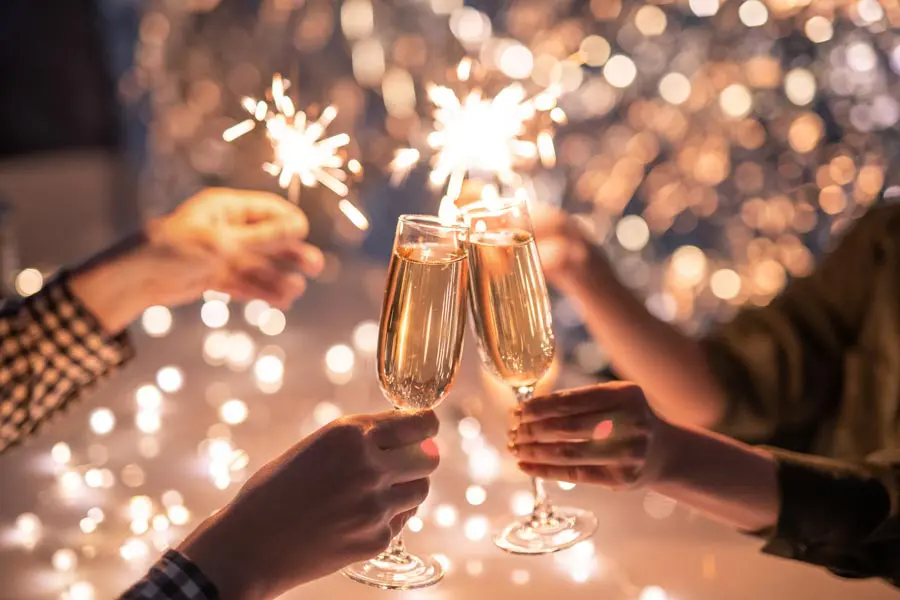 Downtown Jacksonville
Say goodbye to 2020 and ring in the New Year with a spectacular fireworks display over the St. Johns River. Make your way to the waterfront with friends or family before midnight to snag a great seat for the festivities. Fireworks will begin exactly at midnight. No other Florida city has a bigger New Year's Eve fireworks show than Jacksonville!
NYE Mask-erade Gala at Alhambra Theatre & Dining
A special evening to ring in a (much needed) new year! This year's theme is "Mask-erade." Chef is whipping up an extra special menu this year, including hors d'oeuvres and a special "Bubbly & Biscuits" breakfast! Learn more. Call to book: 904-641-1212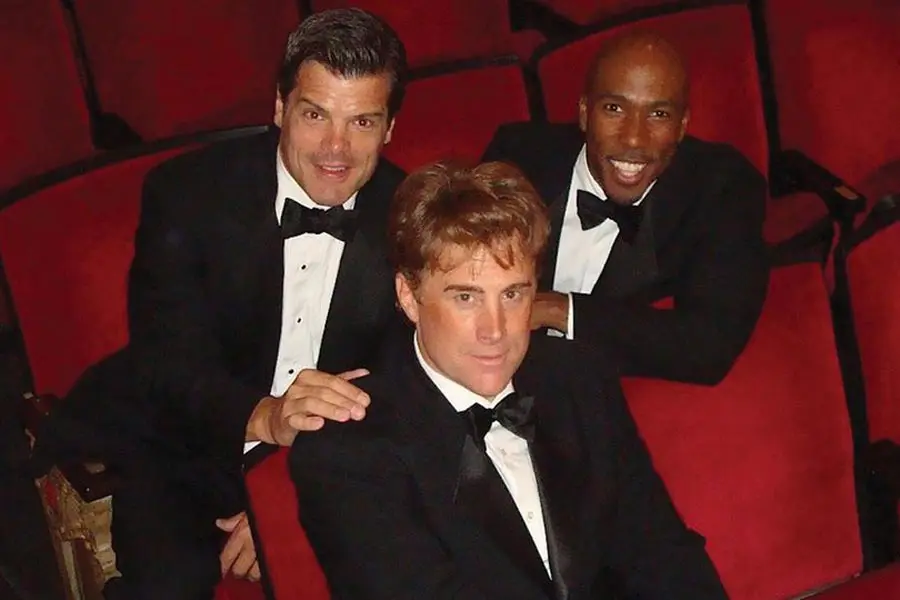 The Rat Pack with the Jacksonville Symphony
The Jacksonville Symphony hosts 3 very special guest vocalists straight from Broadway. Watch and listen as they step into the roles of Davis, Sinatra, and Martin to celebrate the best of "the Rat Pack" with a fantastic New Year's Eve concert. 7:30 pm. Tickets and more information.
Of course, you can also opt to spend the night in, enjoying the amenities included with your stay at Club Continental!
New Year's Day 2021
If your idea of starting off the New Year right involves jumping into freezing cold water, then have we got the event for you!
Jacksonville Beach Polar Plunge – 9am
Join in or just spectate and enjoy the fun. Held at the Seawalk Pavilion in Jacksonville Beach: 75 1st St N.
Club Continental is located in Orange Park, FL, less than a half-hour's drive from Jacksonville, FL. Enjoy the excitement in Jacksonville, then return to the quiet comforts and of your Club Continental guest room and grounds. Happy Holidays!