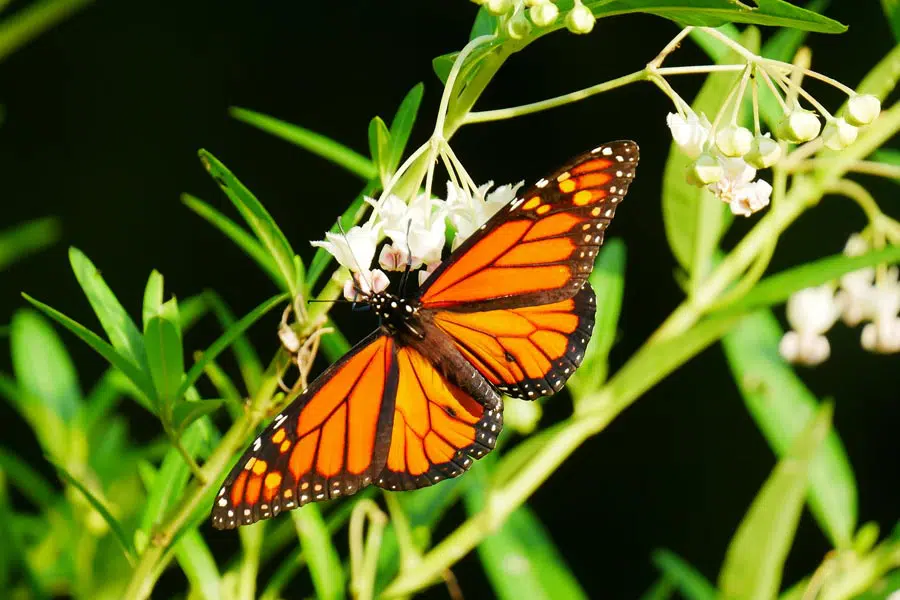 Get out into the great outdoors … in Jacksonville, FL? It's true! You can explore a 120-acre woodland with a lake and over three miles of hiking trails at the Jacksonville Arboretum & Botanical Gardens!
Florida is home to some of the country's most lush and beautiful landscapes. That being said, you don't necessarily expect to find such wonders in the middle of a city like Jacksonville, FL. It's especially shocking when you learn that the now lush, beautiful area was once devastated by industry.
That's the story of the Jacksonville Arboretum & Gardens, however. The lush, 120 acre urban forest, once home to a titanium mine, is now a fantastic reclamation success story. A gem of a park where you can hike, find peace, and connect with nature.
Jacksonville Arboretum & Botanical Gardens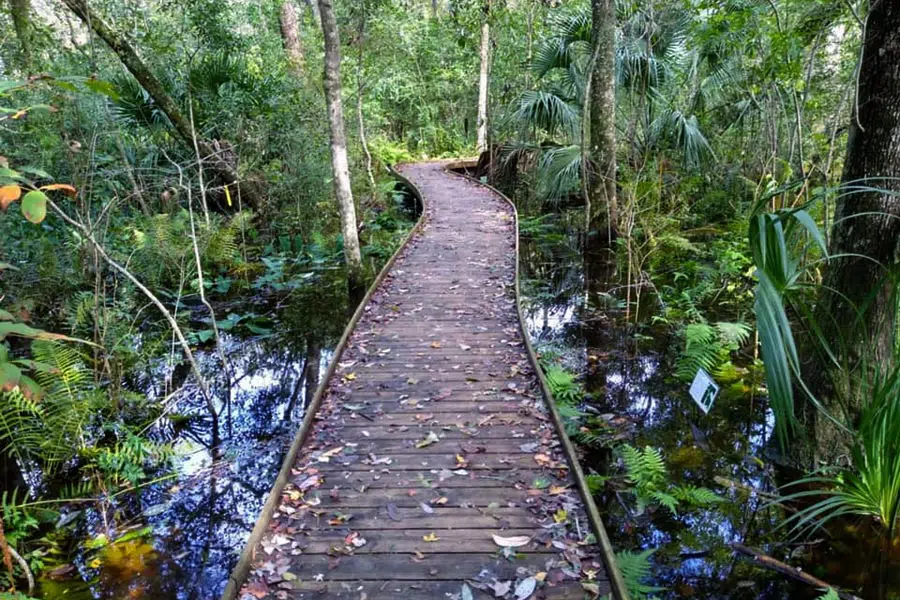 Jacksonville Arboretum & Botanical Gardens are located at 1445 Millcoe Road in Jacksonville, FL. This is just a little over 30 minutes from our Orange Park hotel, The Club Continental.
Visitors to the park will discover over three miles of trails of varying difficulty, leading through 13 different ecosystems. A trail board at the arboretum entrance offers trail maps and information about what you'll find inside.
Once inside the park, trail markers guide you along your way and interpretive signs offer insight into what you see. Arboretum trails connect and intersect, allowing you to easily extend your hike. You'll also find strategically placed benches along the route, providing areas for rest and quiet contemplation.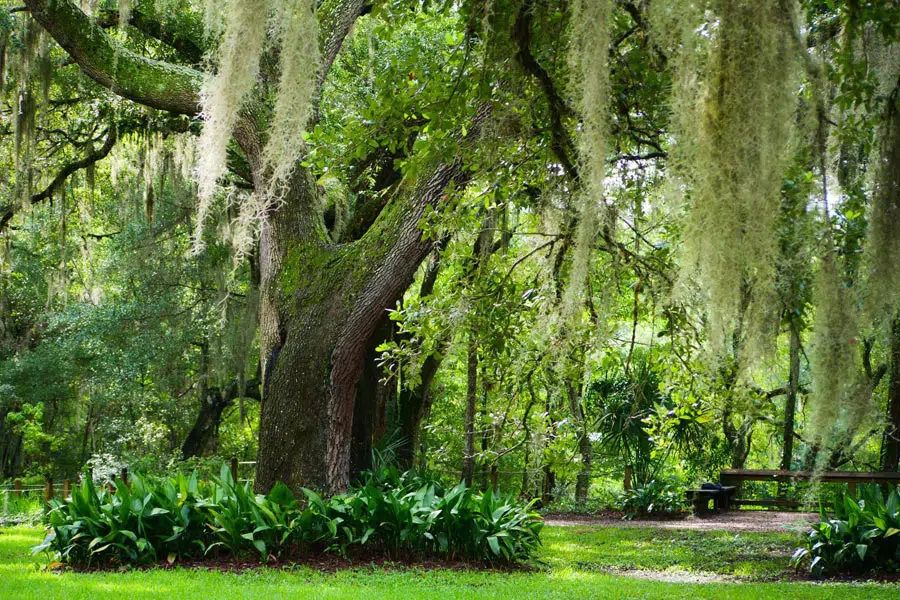 The main trail encircles the arboretum's 2 acre lake and offers a pavilion for shade and taking in the lovely view. You'll see a lot of wildlife during your visit, too. Foxes, squirrels, turtles, owls, snakes, alligators, armadillos, and a wide range of birds. Be sure not to miss the nation's largest loblolly bay tree!
Jacksonville Arboretum & Botanical Gardens are open year 'round, Monday through Sunday, 8am to 7pm. Admission is $3 per person, with children 3 years or younger admitted for free.
Visit the arboretum and gardens online for more information. You can also visit the arboretum on Facebook.