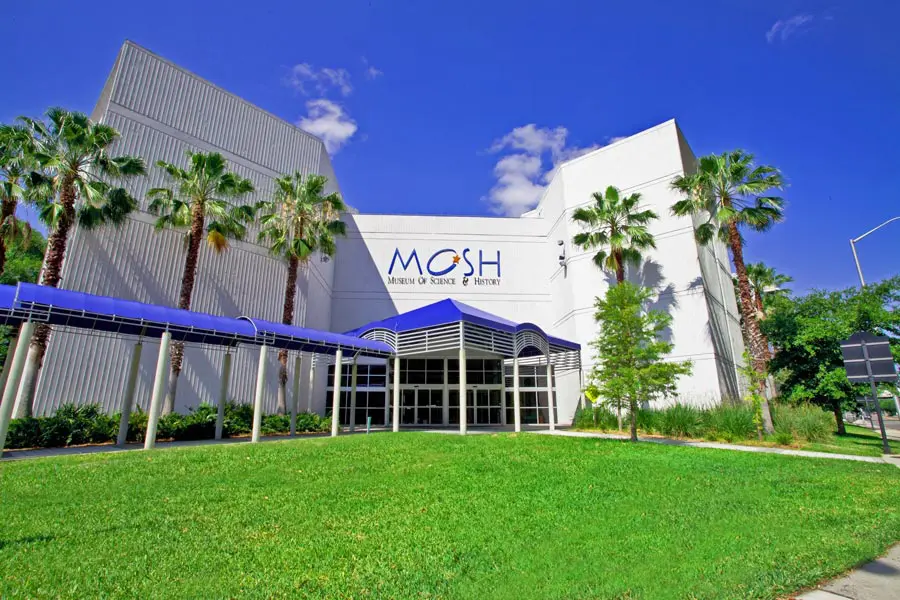 What started out as a humble children's museum in the 1940's has is now a fully-accredited, award winning museum of science and history. MOSH Jacksonville is Northeast Florida's only science and history museum and well worth a visit.
There is no end to the things you can get a deeper understanding of at MOSH Jacksonville. History, science, culture, animals, space, physics, weather, and so much more. The museum has three full levels of interactive and award-winning exhibits to explore for all ages.
Best of all, the museum is less than a half hour's drive from your Club Continental guest room.
MOSH Jacksonville Museum of Science and History
MOSH is located at 1025 Museum Circle, next to Friendship Fountain Park, on the south bank of the St. Johns River, in downtown Jacksonville, FL
The museum hosts permanent and rotating exhibits, traveling exhibits, live animal shows, and more. Core exhibits cover topics like the history and coastal creatures of Northeast Florida, energy, and health.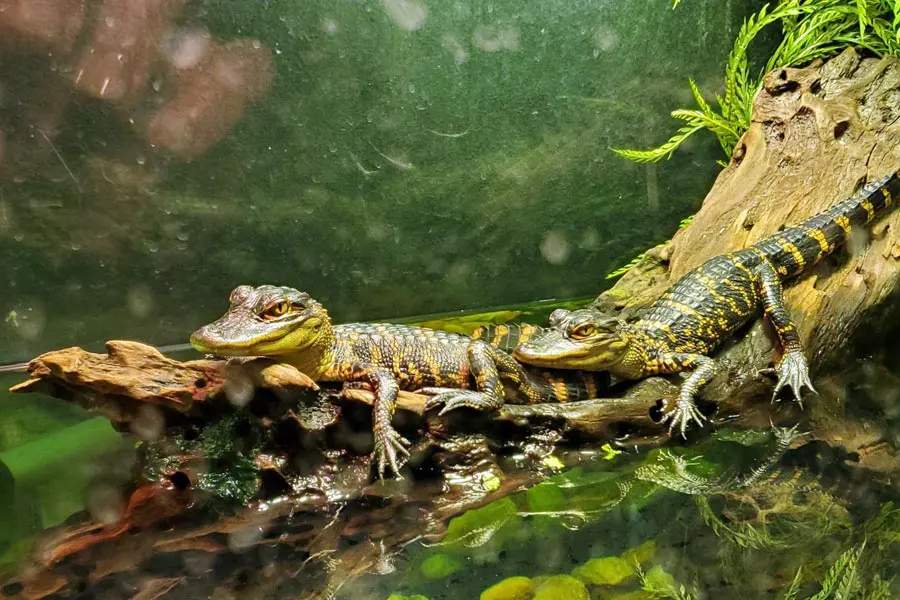 Wildlife fans will want to check out the Florida Naturalist's Center where they offer hands-on learning with real amphibians, opossums, and many other live animals.
MOSH is also home to the Bryan-Gooding Planetarium, where you'll learn about the history of space exploration through exhibits and stunning planetarium presentations.
The Hixon Native Plant Courtyard is a delightful, outdoor garden that was inspired by Northeast Florida's native environment. Come soak up the natural beauty and learn about the region's diverse native plants.
Visiting and Upcoming Exhibits
Not all exhibits at the museum are static. In fact, some of the most important and exciting exhibits are only up for a limited time. Here are a few of the temporary exhibits currently or soon to be on display at MOSH Jacksonville.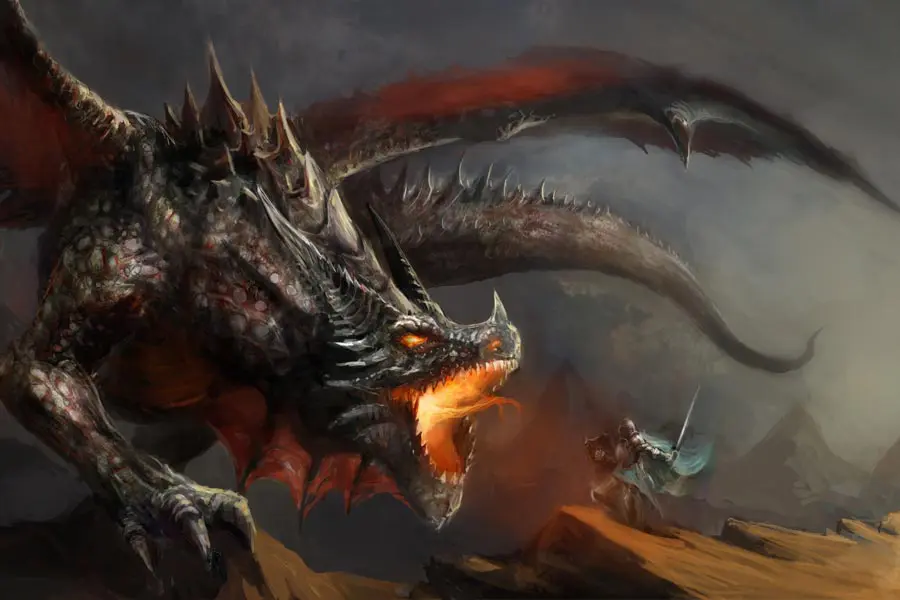 Toytopia – October 17, 2020 to May 16, 2021
Toytopia is an immersive experience exploring the history of toy making and the evolution of toys throughout the 20th century.
Black Citizenship in the Age of Jim Crow – February 4, 2021 to June 20, 2021
This exhibit explores the struggle for full citizenship and racial equality that unfolded in the 50 years after the Civil War.
The Lost World of Dragons – May 29, 2021 to September 5, 2021
This unique exhibit explores these legendary beasts and the cultures that celebrate them through life-size animatronic dragons.
Visit the museum online for current hours and more information. You can also find the museum on Facebook.