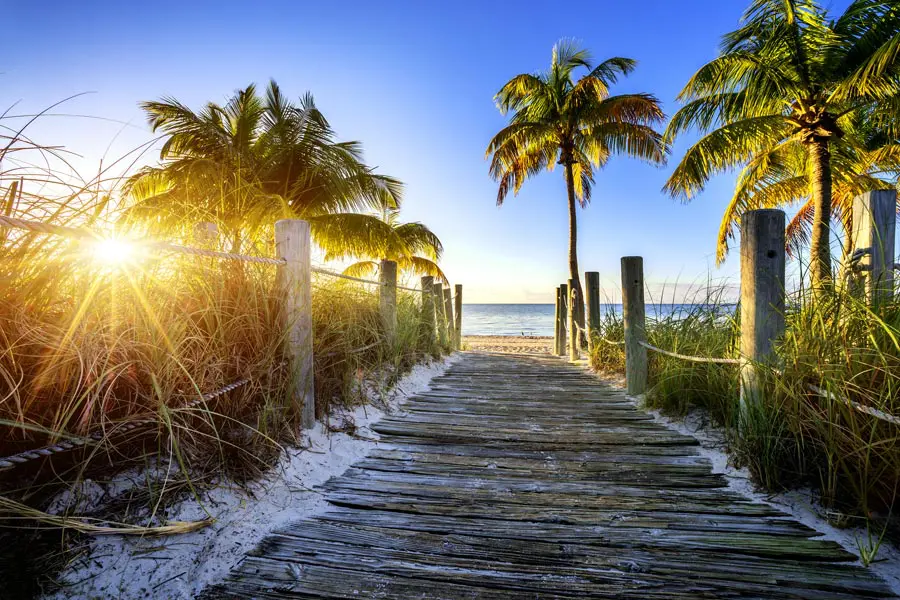 Kathryn Abbey Hanna Park. is a beautiful, oceanfront park with hiking, biking, surfing, lake fishing, kayaking, paddleboarding, and miles of white sand beaches. All less than an hour from The Club Continental.
The Jacksonville area is home to a number of fantastic beaches. Jacksonville Beach, Neptune Beach, Atlantic Beach, Point Vedra, are all popular and within easy reach of The Club Continental.
Kathryn Abbey Hanna Park is a great example of this, with miles of pristine, white sand beaches. An excellent destination for a quiet day on the shore.
Kathryn Abbey Hanna Park
Kathryn Abbey Hanna Park, aka "Hanna Park," is located at 500 Wonderwood Drive, Jacksonville, FL 32233. It is open seven days a week; 8am to 8pm, March through November; 8am to 6pm, November to March. Entry fees are $3 per pedestrian/bicyclist or $5 per car (up to six people).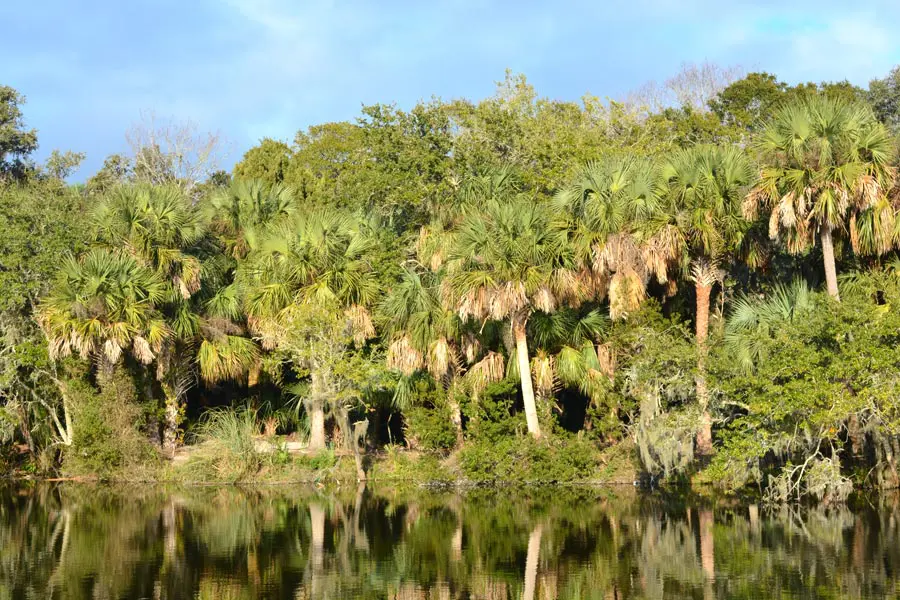 Activities and amenities at the 450 acre park are numerous, including over 20 miles of hiking and biking trails. The trails lead along the shore, over hills, and through a hammock of majestic oaks, at a variety of difficulty levels: easy to challenging. Cyclists are required to wear helmets within the park.
Hanna Park is also home to a 60-acre, freshwater lake for fishing, paddleboarding, kayaking and canoeing. A local outfitter, Adventure Kayak Florida, offers guided tours and rentals in the park, including sea kayaks.
Looking to hit the surf? Kathryn Abbey Hanna Park is also adjacent to Northeast Florida's premier surfing spot: the Mayport Poles. Though not a good surfing area for beginners, seasoned surfers will find some of the best waves in Florida here and it makes a great spectator sport, too.
Other park amenities include picnic areas with cooking facilities, an event center, camping spaces, and cabins. There's even a small splash park for the kiddoes, open between Memorial Day and Labor Day.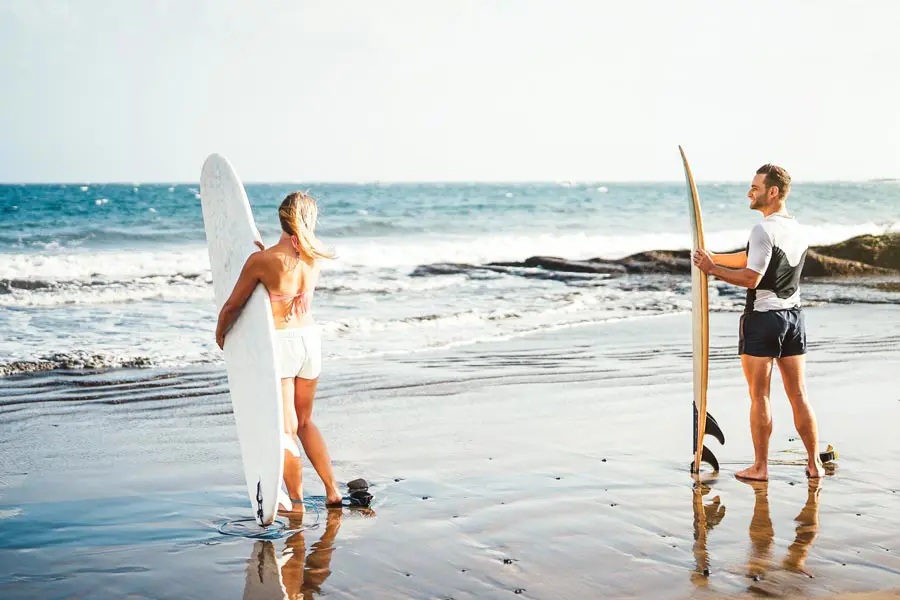 Park wildlife includes a variety of shorebirds and wading birds. You may also see other North Florida denizens, such as alligators and foxes. Sea turtle nesting occurs May through October.
Visit the official park website for more information.
So Much To See and Do
The Club Continental's location in Orange Park, Florida puts some of North Florida's best beaches within easy reach; Jacksonville Beach, Neptune Beach, Atlantic Beach, Point Vedra, and more.
Folks drive hours to reach these oceanfront attractions – but you won't have to. All of these and more are less than an hour from our Orange Park, FL hotel, The Club Continental. Book your stay today!