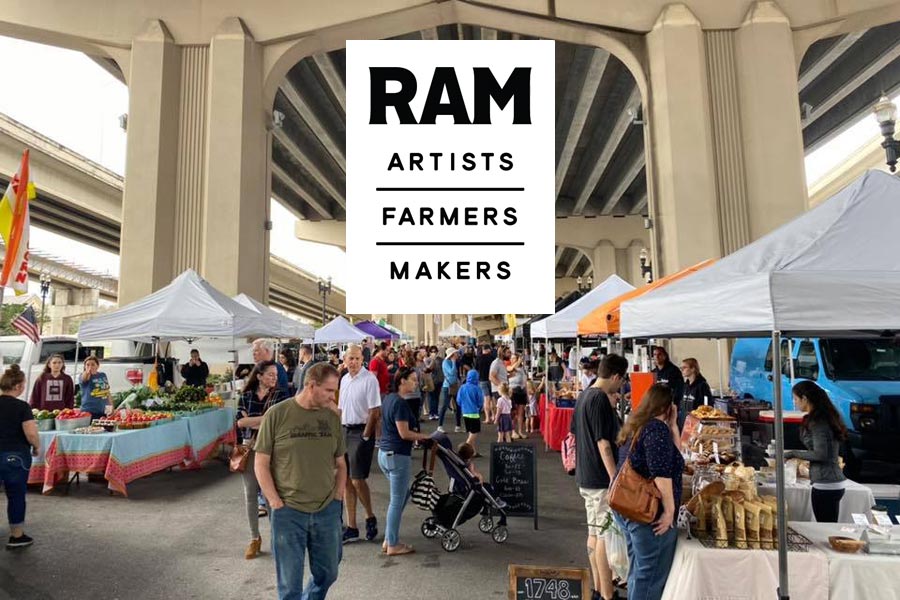 Riverside Arts Market (RAM) is an award winning, weekly market held on Saturdays, 10am to 3pm, under the Fuller Warren Bridge in Jacksonville, FL. The popular market's festival atmosphere and riverfront views attract 1,000's of attendees every Saturday, and often features live music.
If you enjoy perusing the offerings at farmers markets, you're going to love Jacksonville's family-friendly Riverside Arts Market. Farmers, artists, makers, and other small vendors gather together under the Fuller Warren Bridge every Saturday for a day of fun, shopping, laughter, food, and music.
It may sound a bit sketchy, a farmers market under some bridge. RAM, however, is not your average farmers market and the venue is anything but sketchy.
For one thing, the Fuller Warren Bridge is not a low, dark span. Instead it is broad, long, and offers 70 feet or more of head room. More than enough for a farmers market! The space is used as a parking lot during the week.
To Market, To Market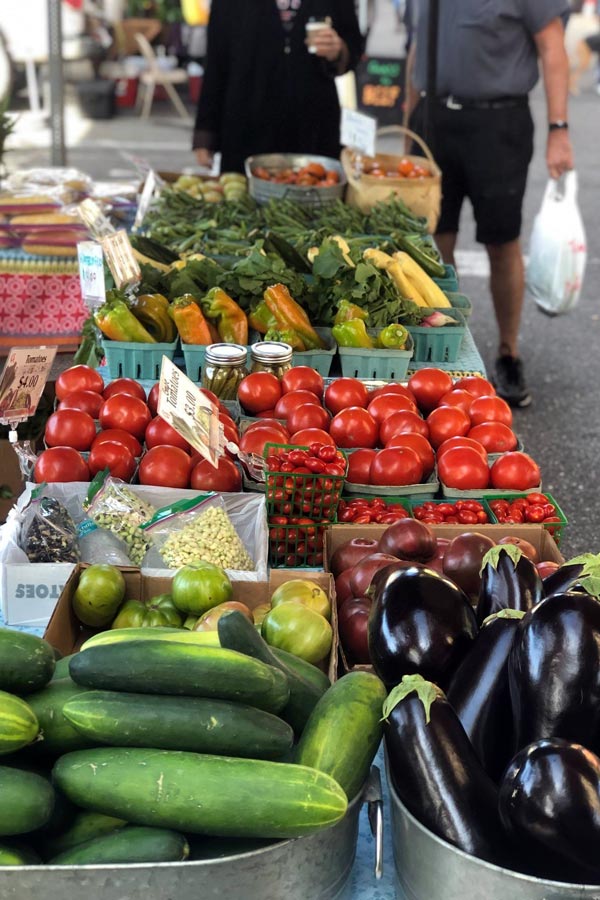 You never know what you'll find at the Riverside Arts Market!
The collection of vendors at the market is broad and diverse, everything from artists and farmers to crafters and resellers. You'll see apparel, toys, food, accessories, tools, gifts, groceries, and more. One look at the full list of vendors and you know: the market has a little bit of something for everyone.
The festival-like atmosphere includes the adjacent riverfront amphitheater, which often provides live entertainment and seats 350. Other features include Morning Yoga at 9am on the river stage and First Saturday Brews, both currently cancelled but hopefully back soon.
Visiting Riverside Arts Market
The Riverside Arts Market is held every Saturday, 10am to 3pm, rain or shine. The Saturday market is located along the St Johns River at 715 Riverside Avenue in Jacksonville, FL. This puts the market just 20 minutes from The Club Continental. Parking is available at the Black Knight Financial Building parking lot, adjacent to the market, and throughout the neighborhood.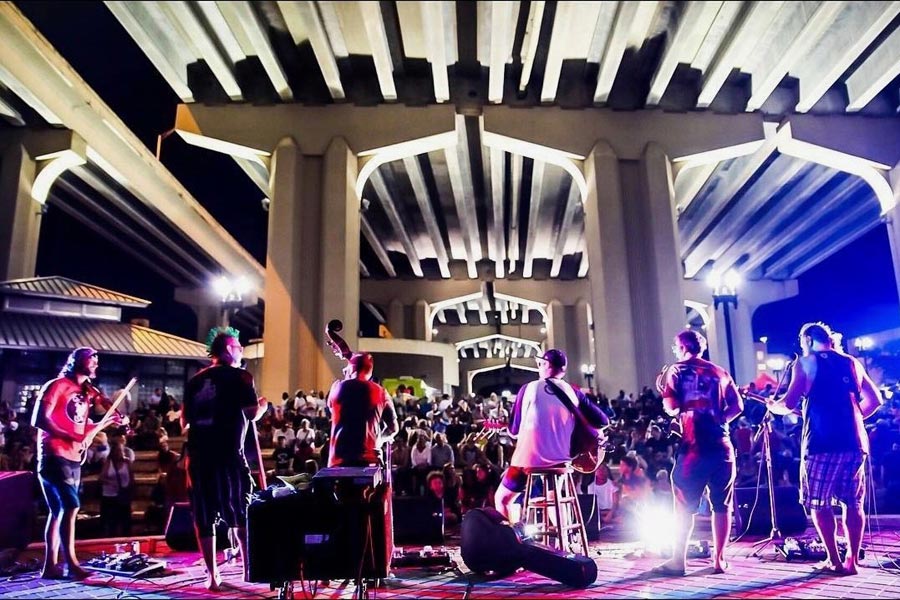 The Cummer Museum is just steps away, with the 5 Points shopping district, Memorial Park, and more also within easy walking distance. In fact, Riverside-Avondale was named one of the country's 10 Great Neighborhoods by the American Planning Association. It would be easy to spend the day playing in downtown Jacksonville, then back to The Club Continental to wind down by the St Johns with a drink or some bites. Fun!
Visit riversideavondale.org for more market information. You can also find the market on Instagram and Facebook.