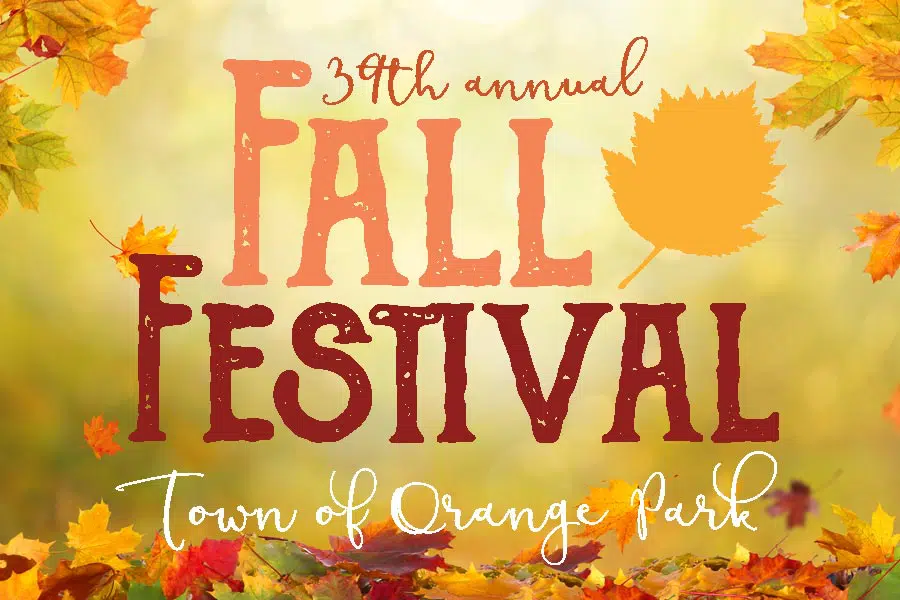 It's hard to believe that summer is already almost gone but all that really means is that it's nearly time for Orange Park Fall Festival 2021!
Orange Park's annual, 2 day Fall Festival is Clay County's oldest and largest arts and crafts show. The event sees includes more than 200 talented artisans, live entertainment, and plenty of food and drink. October 16th and 17th, 2021 in Orange Park, FL.
The Fall Festival has been an Orange Park tradition since 1982. The festival celebrates the harvest season with a juried selection of arts and crafts. Jewelry, pottery, glass, carved wood, fiber arts, and other fine, handmade gifts. It's a fantastic opportunity to get some early holiday shopping in, and of one-of-a-kind gifts!
Club Continental is proud to call Orange Park, FL home. Our small town, a southern suburb of Jacksonville on the Saint Johns River, is quieter and calmer than our more populous neighbor. There's an old world Florida feel to the community, with lots of lovely parks, nice shops, restaurants, and all conveniently close to area beaches and other attractions.
Guests of Club Continental enjoy ease of access to much of the best of area. The hustle and bustle of busy Jacksonville requires just a short drive while local shopping, dining, sight-seeing, and more are all just steps away. This is certainly true of the upcoming Fall Festival, which is an easy, ten minute stroll from the door of your room at our Orange Park hotel. Why struggle with traffic and parking when you can easily walk to and from your destination?
Orange Park Fall Festival 2021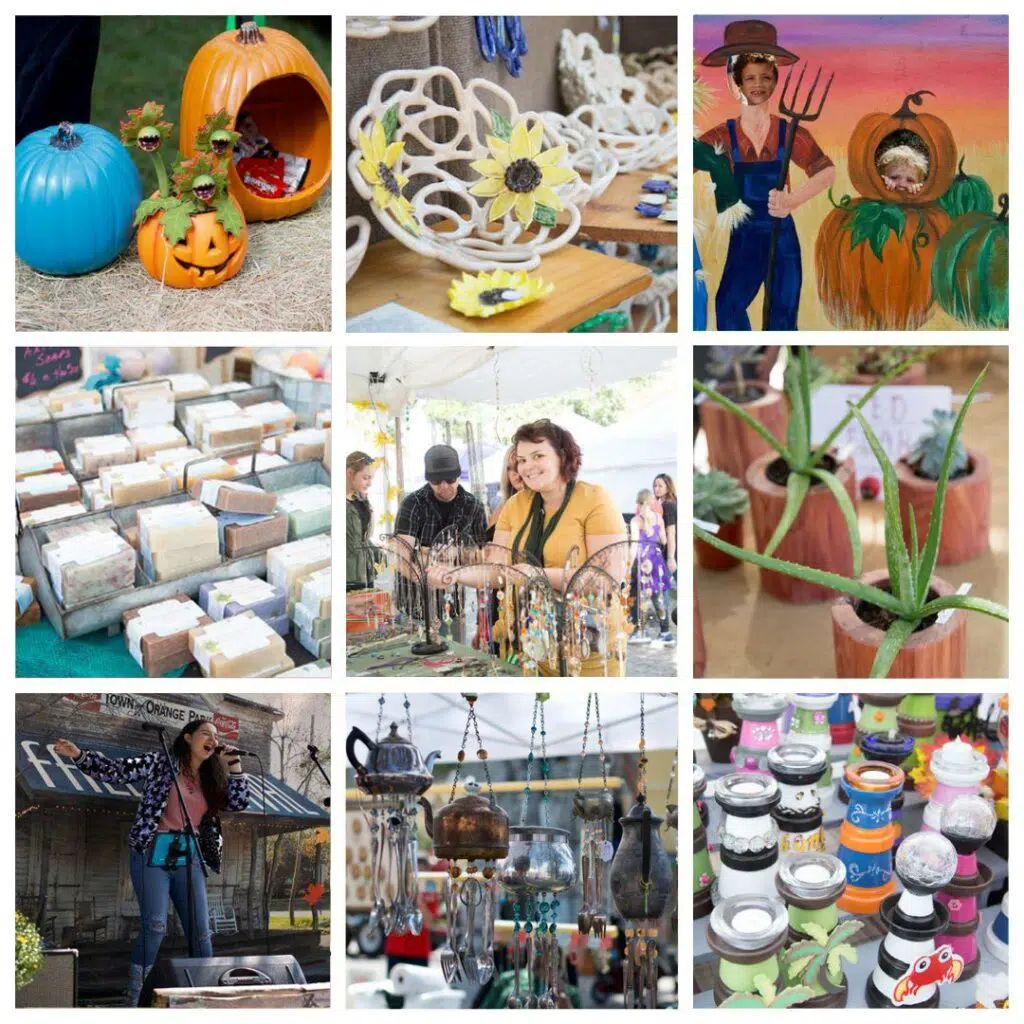 Orange Park Fall Festival 2021 is scheduled for Saturday and Sunday, October 16th and 17th, 10am to 5pm, daily. The event is held at Town Hall Park, located at 2042 Park Ave, Orange Park, FL. This block is also home to the Orange Park Farmers' Market. Parking for Town Hall Park is available off US 17 at Town Hall and just south of the park, behind the Shops of Park Avenue.
The annual Fall Festival draws not only artisans and vendors but also large crowds, and who can blame them? Admission is FREE and over 200 different booths of unique, handcrafted works to peruse is quite the incentive.
Your may also be lead by your nose to the festival, as it follows the path of delectable smells wafting from festival food vendors. Fall Festival always sees a wide selection of good eats and drinks. Pizza slices, gyros, barbecue, funnel cakes, kebabs, seafood, and more. Many arts and crafts vendors will have edibles, too: baked goods, jams, jellies, pet treats, and so on.
Orange Park Fall Festival is also a great place for music, with two stages presenting non-stop, live entertainment. Past years have seen more than 30 different performances on the schedule, including regional favorites and the occasional big name star.
Who will grace the stages this year? Watch for announcements on opfallfestival.com and the festival Facebook page.