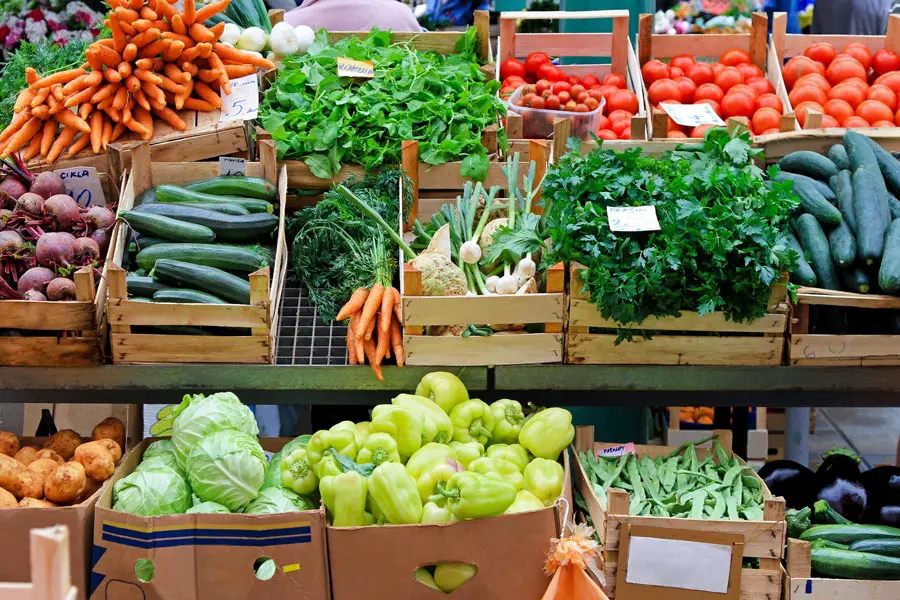 It's farmers' market season again and the Orange Park Farmers' Market is back with with lots of locally grown produce, dairy, fresh baked goods, handcrafts, live entertainment, and fun!
The Orange Park Farmers' Market season runs from September to June every year, with the outdoor market open on the first and third Sunday of nearly every month. Our local farmer's market isn't just any old market, either. It's continually voted the Best Farmers' Market in Northeast Florida.
Better yet, it is located less than a mile from Club Continental, in downtown Orange Park, FL.
Farmers' markets are a great source for locally grown foods, which are fresher than what you'll find at the big grocery stores. Beyond freshness, you're also supporting local producers with your dollar, which feels good.
Farmers' markets also provide an authentic taste of a region, both a literal taste from the foods and a social taste as you meet the vendors and mix with other local shoppers. A win/win all the way around, in other words!
Shopping the Orange Park Farmers' Market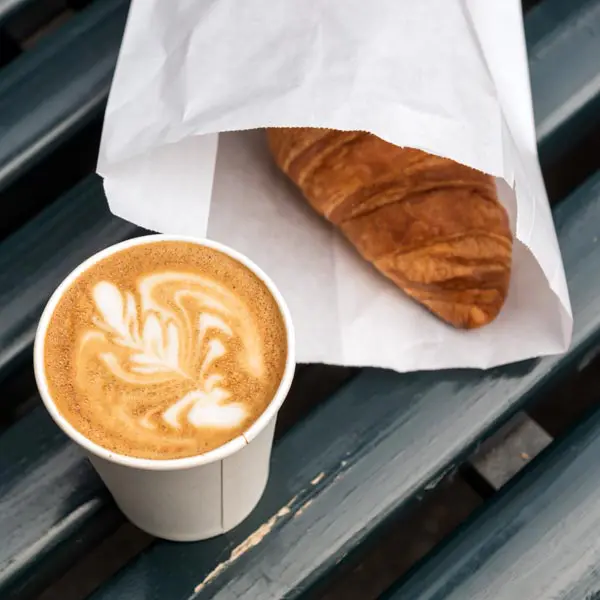 Guests of Club Continental who are looking for something local, fun, and friendly to do will enjoy a visit to the market, even if not shopping. Market days feature live music and local food trucks, so it is easy to relax and enjoy yourself. Fun activities like a train for the little ones to ride adds to the market's festival-like feel.
The market is home to more than 100 vendors offering locally grown fruits, vegetables, honey, eggs, raw milk, cheese, and even meats. You'll also find fresh baked goods at the market: breads, muffins, pies, cookies, and more. You'll also find homemade salsas, jams, jellies, granola, sauces, syrups, pet treats, and coffee, too.
Sometimes it smells so good you feel you could close your eyes and follow your nose to the market from at least a block away. Yum!
The market also sees a variety of local artisans offering their one-of-a-kind, handcrafted items. Everything from homemade soaps and lotions to jewelry, ceramics, clothing, and more. It's a great place to find something unique for that hard-to-shop-for person on your holiday list.
2020/2021 Market Schedule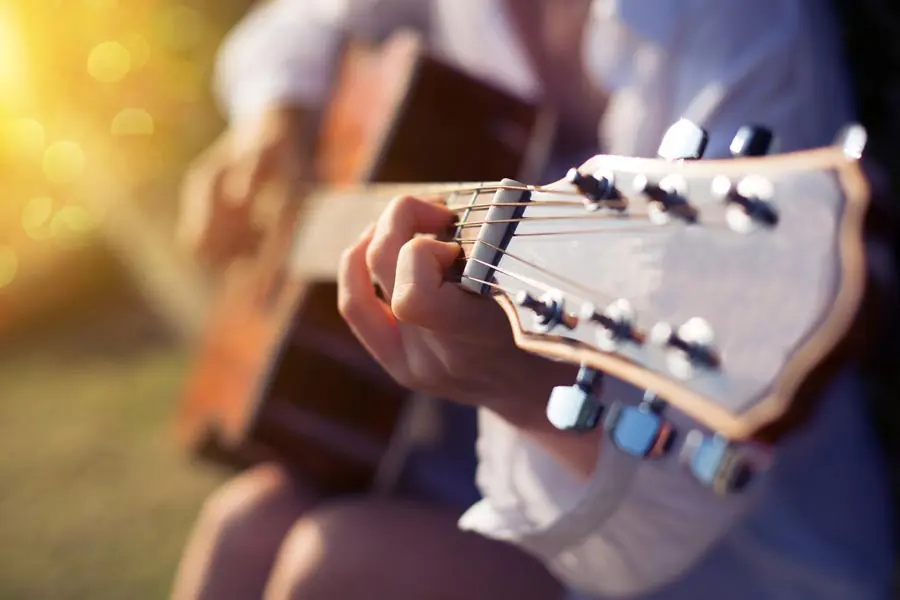 November 1st and 15th
December 6th and 20th
January 3rd and 17th
February 7th and 21st
March 7th and 21st
April 18th
May 2nd, 16th
June 6th
Market days are rain or shine but sometimes weather will impact the schedule of course. Many of the vendors accept credit cards and an on-site ATM helps with those who do not.
The market is located at 2042 Park Ave, Orange Park, FL 32073, on the corner of US17 and Kingsley Avenue. Watch for the big yellow signs. Parking is available off of US 17 at Town Hall and behind the Shops of Park Avenue, just south of the market.
Visit the market website for more information, as well as a nice collection of local recipes. You can also find the market on Facebook.