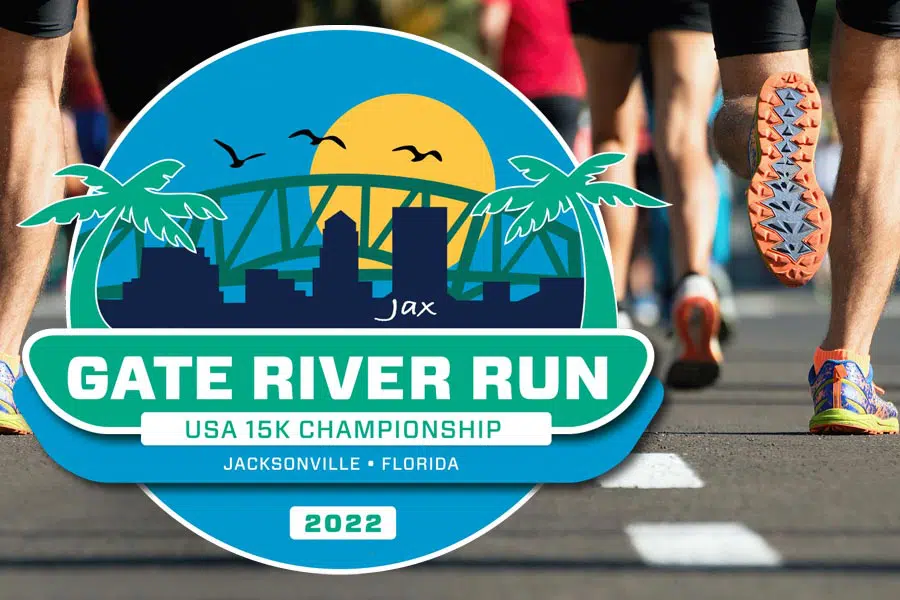 On your marks, get set, go! Gate River Run 2022, the nation's largest 15k, is back on March 5, 2022 and with a host of other, fun running events.
Jacksonville's annual is one of the country's most popular road running events. It's certainly the largest, attracting more than 20,000 runners to the city every year. The race, originally called the Jacksonville River Run, was first held in 1978. It has been the US National 15K Championship since 1994.
What makes the 15k Gate River Run so popular? It's all about the course.
The race showcases the city's beauty, taking runners through the streets of historic downtown Jacksonville, San Marco, St. Nicolas, and across the city's most popular bridges. The event also suits runners of all levels, casual walker or serious contender for the National 15K Championship.
The race is also very popular with spectators. The course makes it easy to watch and cheer on the runners from the first step all the way to the very end. Even better, every mile marker has live music, fresh food, fruits, drinks, popsicles, hamburgers, hot dogs and more.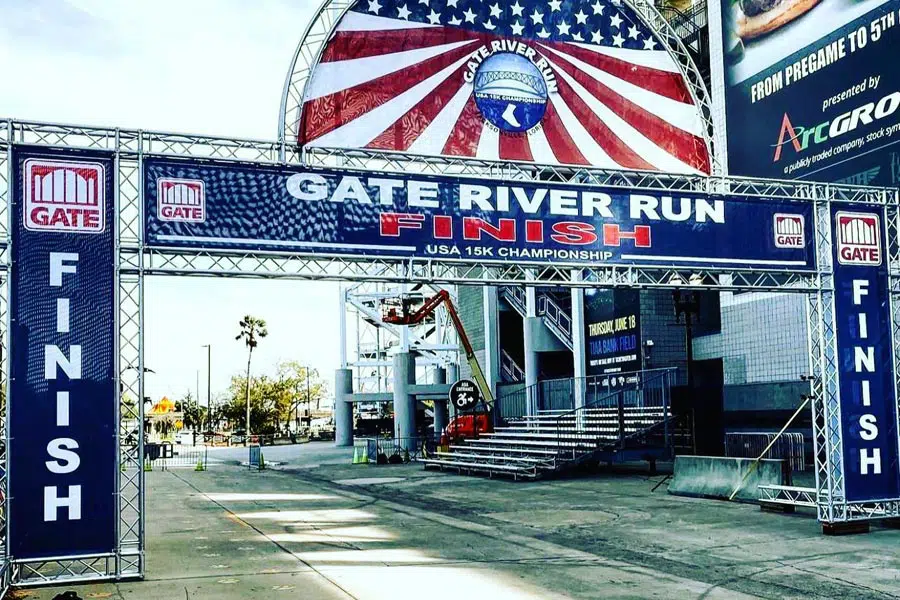 Race day sees more than one event, too. Along with the 15K, there's also a 5k for Charity, the Junior River Run, Brooks Challenge Mile, and a Diaper Dash for the little ones.
Don't miss out on the after party after the race, either. This is held at the Fairgrounds and includes food, drink, a live band, and the awards ceremony. Gate River Run awards include prize money for top finishers, custom hats for the top 10%, and keepsake participant medals.
Best of all, proceeds from the day's events go towards supporting local running and other aspects of the community.
Gate River Run 2022 Schedule
March 5th, 2022.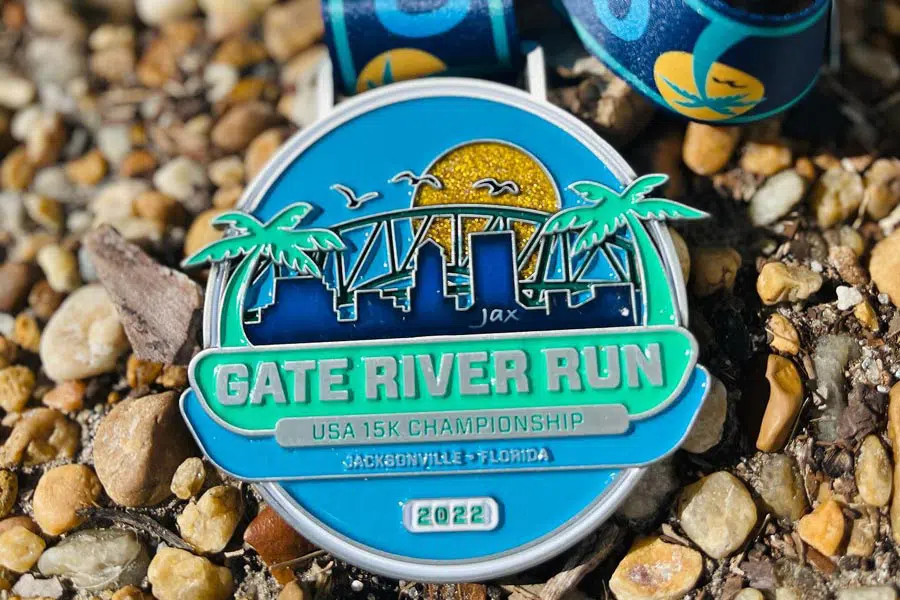 8am – Gate River Run 15K waves
8:30am – 5K for Charity
8:30am – Publix Post Race Celebration
10am – Brooks Rehabilitation Challenge Mile
11am – Junior River Run
11am – Diaper Dash (held behind the the Jacksonville Fairgrounds' stage)
Visit the race website for course maps and further details. You can also visit the race on Facebook.
All races assemble and start off from the Jacksonville Fairgrounds at 510 Fairground Place. This is just 30 minutes from our Jacksonville hotel, Club Continental.
Whether you're a spectator or participant, you'll love the comfort of our luxury hotel and private club. We're located on the banks of the St. Johns River, just south of Jacksonville in Orange Park, FL. A convenient location that gives you the best of old Florida with Jacksonville still within easy reach. Book your stay today!