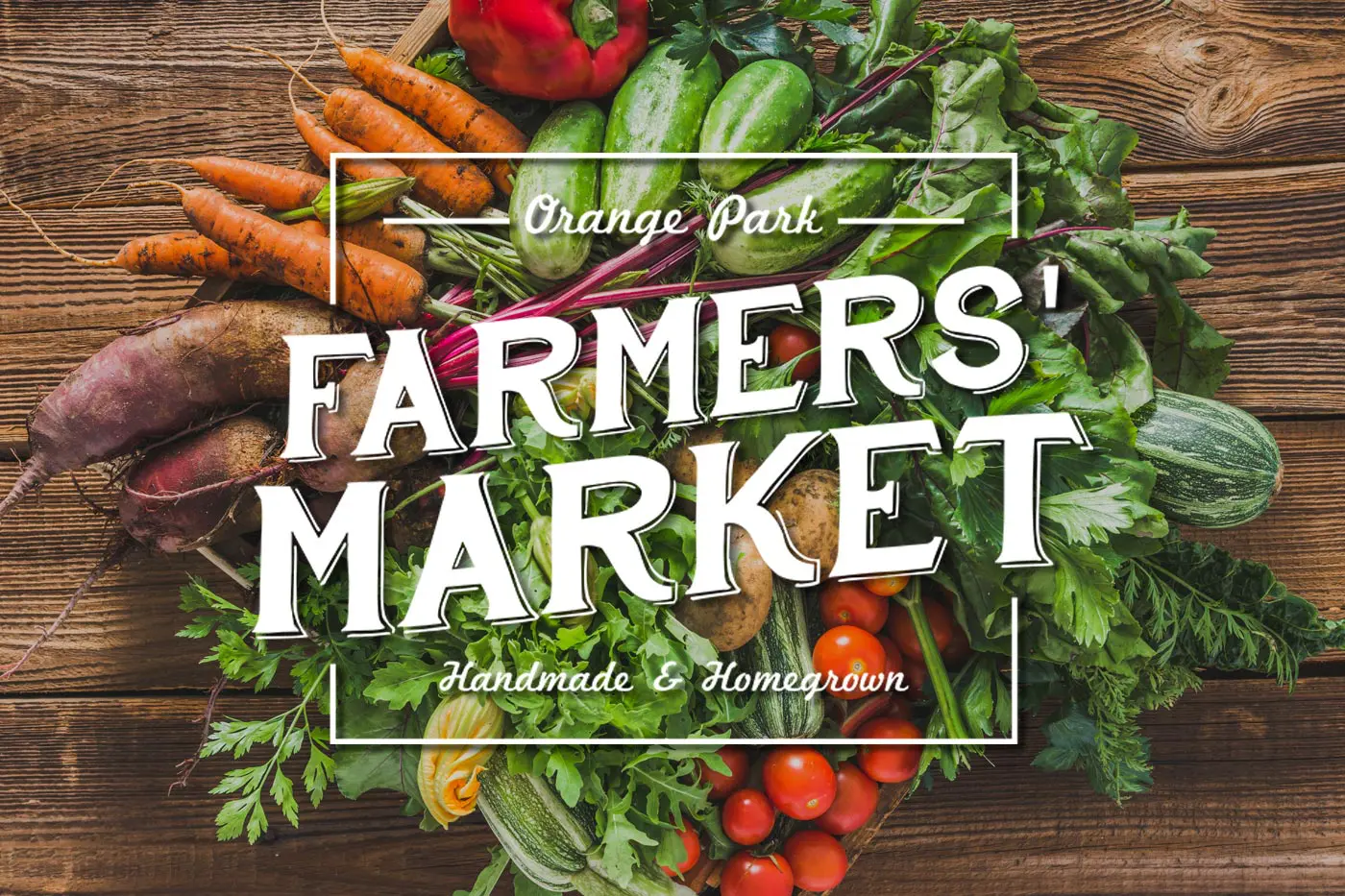 Looking for something fun to do during your stay at Club Continental? We highly suggest you don't miss a chance to check out the Orange Park Farmers' Market, voted the Best Farmers' Market in Northeast Florida!
The Orange Park Farmers' Market is open the first and third Sunday of (almost) every month, from September to June, every year. It is an outdoor, rain or shine market, located less than a mile from Club Continental in downtown Orange Park, FL.
There's nothing quite like a farmers' market for getting a sense of a community or region and Orange Park is no exception. Here you'll find over 100 vendors selling, yes: fresh, local produce – but also so much more!
Fresh Produce, Baked Goods, Meats, & More
Orange Park Farmers' Market is a real farmers market with lots of locally grown, fresh produce. Fruits, veggies, local honey, eggs, raw milk, meats, and cheeses.
You'll also find baked goods at the market. Delicious pies and cookies, cupcakes, fresh baked breads and handmade pastries. There are homemade salsas, jams, jellies, granola, sauces, rubs, coffees – even pet treats.
Be sure to check out the market website for its collection of local recipes, too. Starters, salads, side, entrees, beverages, desserts, and more!
Food is not all the market has to offer, however. Not by a long stretch!
Arts, Crafts & Entertainment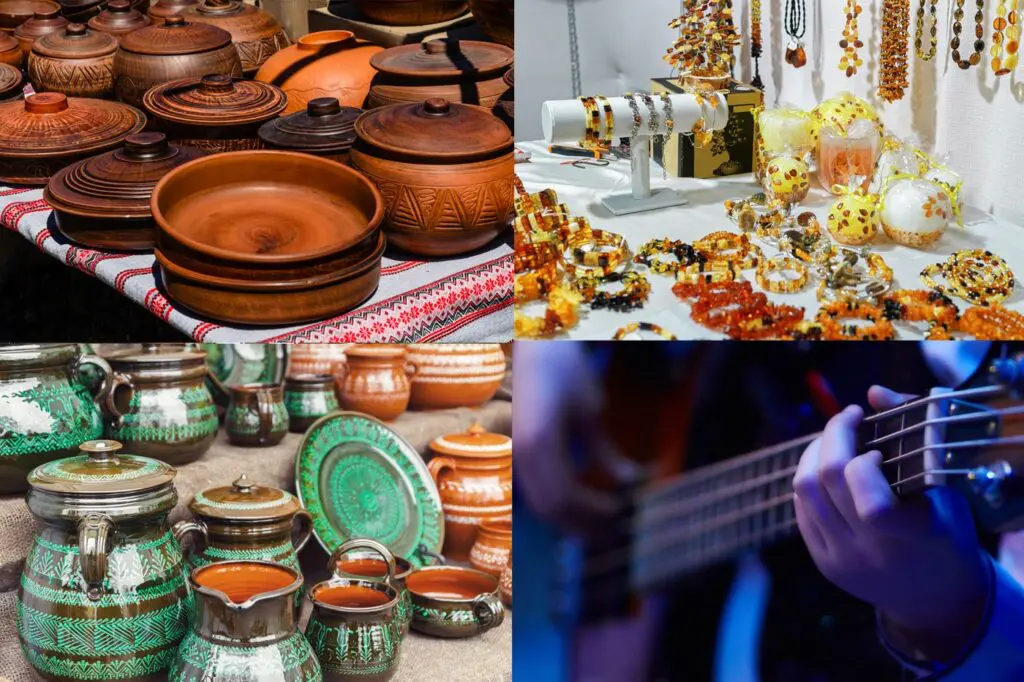 Beyond all the edibles, the Farmers' Market is also known for its artisan's offerings. In fact, it is also referred to as an arts market.
Local artisans display and sell one-of-a-kind jewelry, bird houses, ceramics, soaps, artworks, and a great many other handcrafted items. The market is a wonderful place to find unique items for those hard-to-shop-for people on your holiday list. You can even purchase house plants!
Best of all, many of the vendors accept credit cards. For those who do not, the market offers an ATM.
Orange Park Farmers' Market is also a nice place to while away an afternoon or lazy morning. Market day features live music and there are food trucks and food vendors on hand offering a wide selection of yummy food and drink. There are even fun activities and distractions for the little ones, including face painting and train rides.
Orange Park Farmers' Market 2019/2020 Schedule
October 6th
Nov 3rd, 17th
Dec 1st, 15th
Jan 5th, 19th
Feb 2nd, 16th
March 1st, 15th
April 5th, 19th
May 3rd, 17th
June 7th
The market is located on the corner of US17 and Kingsley Avenue at 2042 Park Avenue, Orange Park, FL 32073. Just look for the big yellow signs. Parking is available off of US 17 at Town Hall and behind the Shops of Park Avenue, located just south of the farmers' market.
Visit the market website for more information. You can also find the market on Facebook.