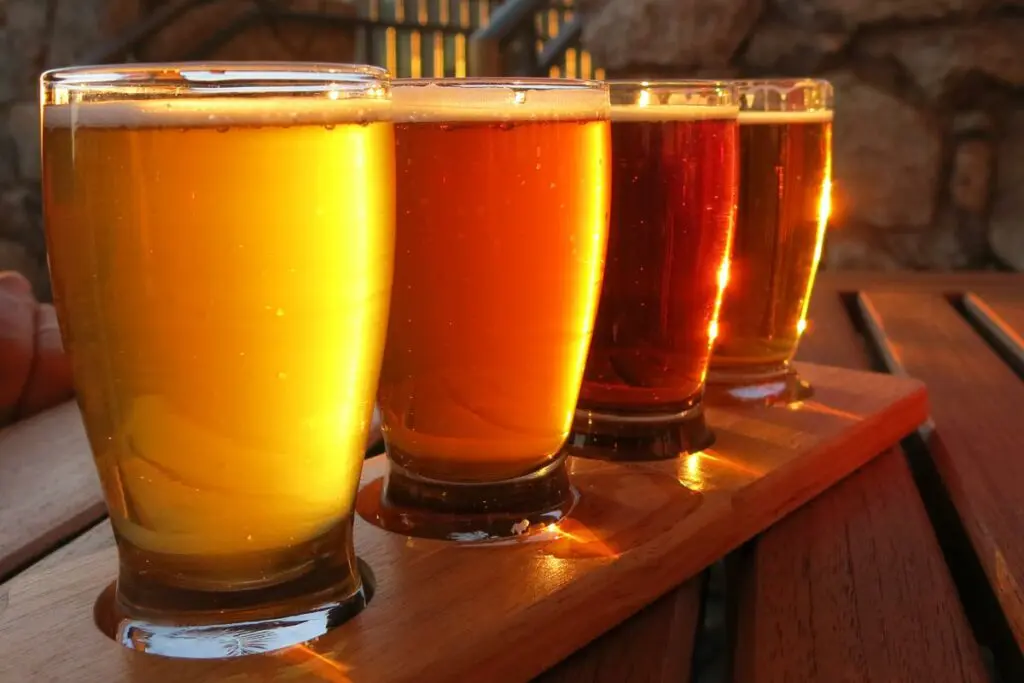 If you love to taste fresh, regional craft beers, you'll be thrilled to learn there are more than 20 Jacksonville breweries you can visit. Many offer tours and virtually all of them have growlers you can buy to fill and take with you.
One of the best things about Club Continental is its location in Orange Park, FL. Orange Park's small-town atmosphere provides all the peace and relaxation you could hope for – yet it's just minutes away from all the large-city conveniences in Jacksonville.
Craft beer has taken the nation by storm over the last few decades and Florida is no exception. In Northern Florida, Jacksonville, in particular, has become a craft beer hotspot with new breweries popping up all over the place. As of this writing there are more than 20 area breweries in operation – but there very well could be more by the time you read this!
Popular Jacksonville Breweries
One opinion is as good as another when it comes to craft beer. There isn't a bad brewery in the area as far as we can tell. That being said, some area breweries make almost everyone's "best of" list:
Aardwolf Brewing Company – www.aardwolfbrewing.com
Bold City Brewery – www.boldcitybrewery.com
Hoptinger Bier Garden – hoptinger.com
Hyperion Brewing Co. – www.hyperionbrewing.com
Intuition Ale Works – intuitionaleworks.com
Veterans United Craft Brewery – www.vubrew.com
Wicked Barley Brewing Company – www.wickedbarley.com
Our local, Orange Park brewery, Pinglehead Brewing Company (www.pinglehead.com), is also highly rated. Check out their offerings and enjoy a slice at Brewer's Pizza – 14B Blanding Blvd, www.brewerspizza.com.
The Jax Ale Trail and Jax Brew Bus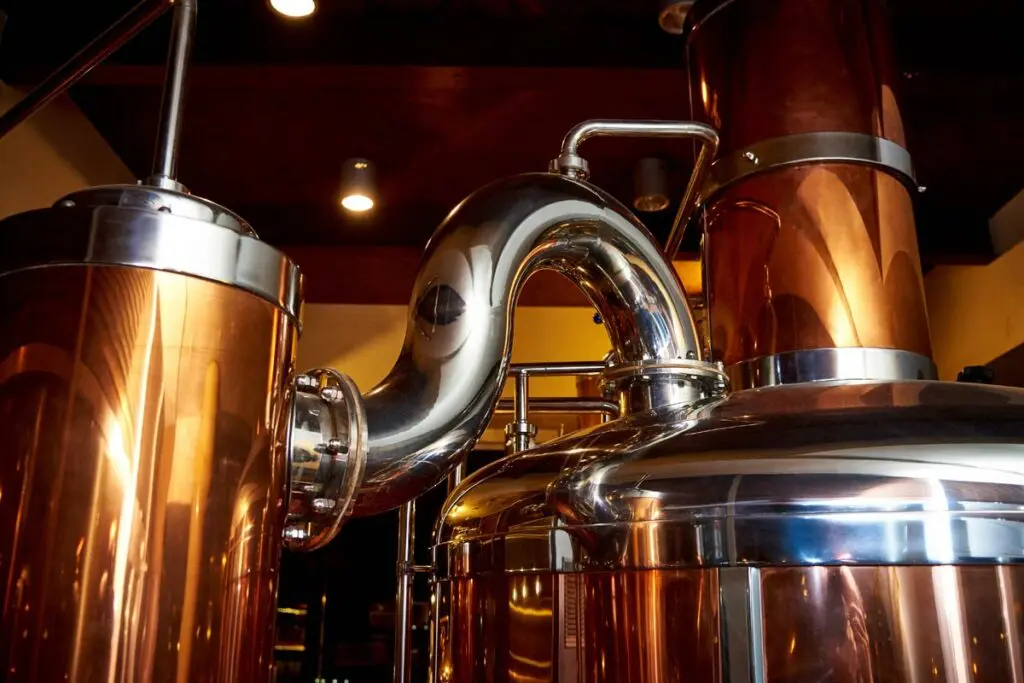 So many breweries could more than a little confusing to track down. Luckily, we have the Jax Ale Trail to help keep track of both new and existing beer breweries in Jacksonville.
The Jax Ale Trail promotes Jacksonville Breweries with a fun, prize-filled passport program. Get your Jax Ale Trail passport then visit local breweries, enjoy their beers, and win prizes! Beer koozies, t-shirts, and super secret prizes for you overachievers.
A number of the breweries also offer tours. If you've never experienced a beer tour, I highly recommend it. Not only do you get to go behind the scenes, which is quite fascinating, you may also get a taste of specialty/seasonal beers not available to the general public.
Brewery websites usually list tour availability … or you could simply let someone else do the footwork by signing up for a ride on the Jax Brew Bus!
The Jax Brew Bus offers 4.5 hour tours of the Jacksonville craft beer scene. Brew Bus tours include a personal tour guide and tastings at 3 breweries, equaling 10 to 12 samples. Visit jaxbrewbus.com for more information.
Of course, you can also enjoy a delicious cold beer right here at Club Continental.
The River House Pub provides live entertainment, beer, and cocktails overlooking the St. Johns River. Open Monday through Saturday, 3pm to 1:30am. Our Poolside Cabana also offers beverages as well as burgers, salads and sandwiches. The Cabana is open from Memorial Day until Labor Day.
Cheers!