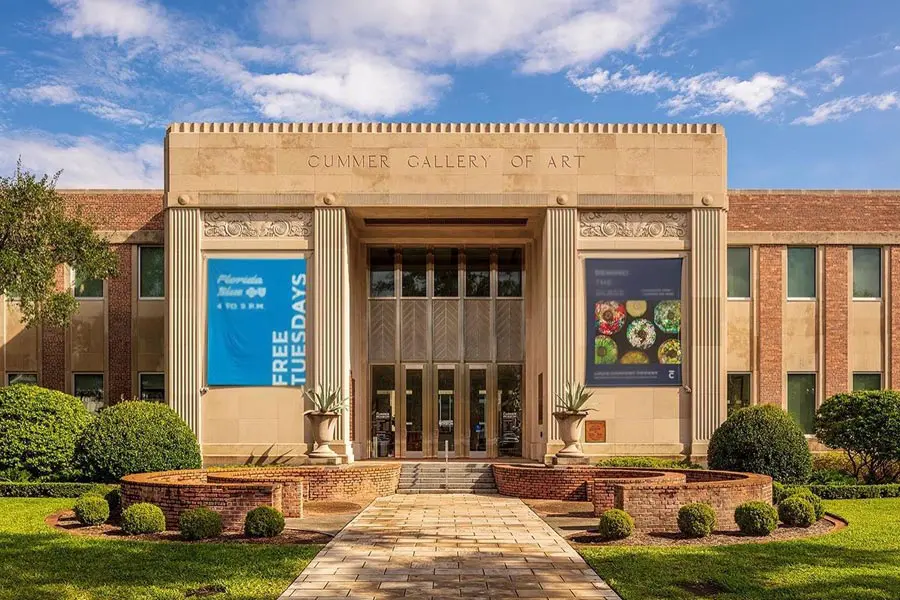 Art enthusiasts and plant lovers alike will enjoy a visit to the Cummer Museum of Art & Gardens in Jacksonville, FL. The beautiful facility, surrounded by historic gardens along the St. Johns River, is Northeast Florida's largest fine arts museum.
The Cummer Museum started out as the private collection of art collector, garden enthusiast, and civic leader Ninah Cummer. When Nina passed in 1958, she bequeathed her 60-piece art collection and riverfront home to the formation of a fine art museum.
The two homes on the property were demolished and the gallery building built in their place. Most of Ninah Cummer's exquisitely landscaped garden was retained, becoming the museum centerpiece.
Collections and Exhibits
Ninah Cummer's hope that "others will share this vision" was not in vain. Today, the museum collection holds more than 5,000 works of fine art, including her original collection.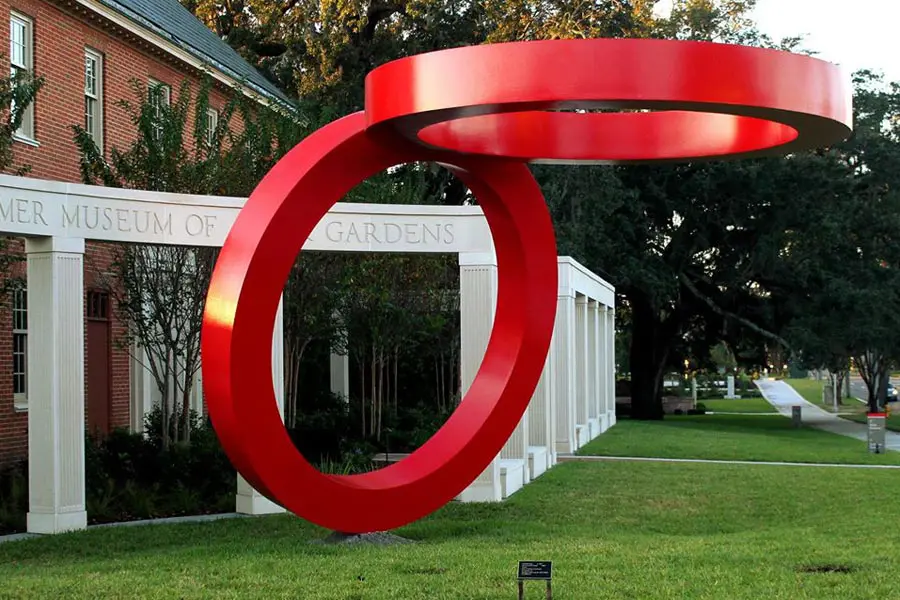 The world-class art at the museum spans from 2100 B.C. through the 21st century, with a diverse collection of special exhibits. There are works by Peter Paul Rubens, Winslow Homer, Thomas Moran, Norman Rockwell, and Romare Bearden, to name but a few.
Special collections include the 700 piece Wark Collection of Early Meissen Porcelain and the 190 piece Hayes Collection of Japanese Prints. The museum also holds one of the largest and career-spanning James McBey collections outside of Scotland.
Perhaps best of all (for those traveling with children) the museum offers a kid-friendly Art Connections center. While the rest of the museum is decidedly hands-off, here kids can touch, feel, and learn about art in a fun and interactive new way.
Historic Gardens
Once you've perused the art in the museum, be sure to stop by the historic gardens, which are on the National Register of Historic Places.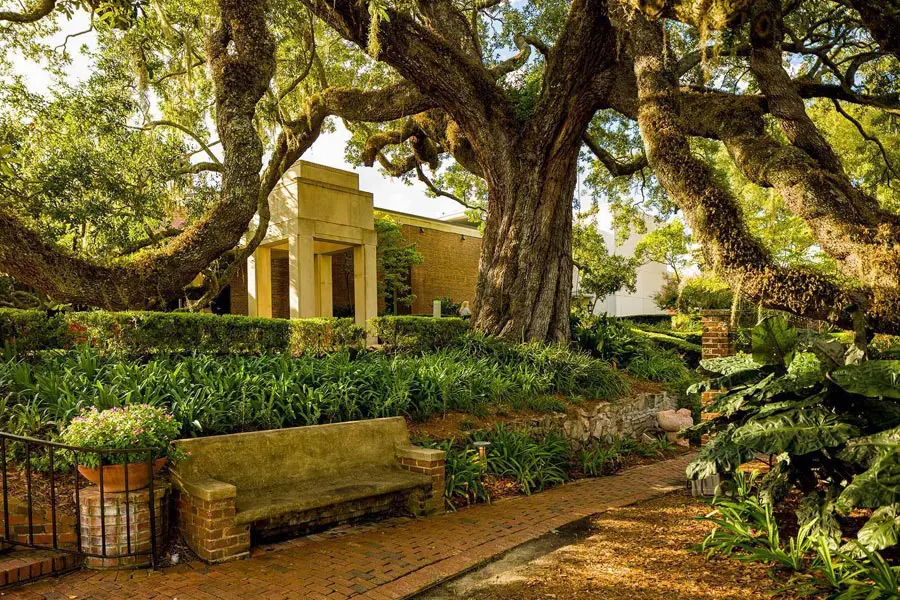 The Cummer Gardens have a fascinating history, with some of landscaping and horticulture's biggest names having had a hand in their design. Ossian Cole Simonds, Ellen Biddle Shipman, Thomas Meehan and Sons, and the legendary Olmsted firm all added their own touches.
The two and a half acre gardens are a unique example of early twentieth-century garden design. They feature reflecting pools, fountains, arbors, ornaments, sculptures, and the St. John's River as a backdrop. The garden centerpiece, a 150 foot tall oak, is one of the oldest trees in Jacksonville.
Visit the museum website for more information. You can also find the museum on Facebook.
Cummer Museum of Art & Gardens
The museum is located at 829 Riverside Avenue in Jacksonville – less than half an hour's drive from Club Continental. Spend the day soaking up the hustle and bustle of Jacksonville, then make your way back to the calmer, old-world feel of Orange Park and your guest room at our North Florida hotel.