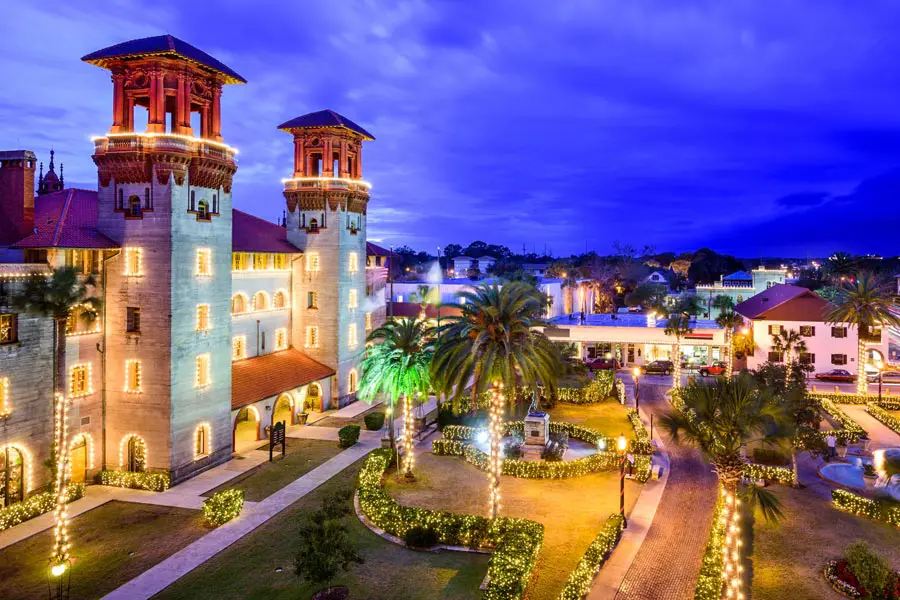 The Lightner Museum, in St. Augustine FL, is home to a vast and diverse Gilded Age collection, displayed in a stunning and historic, 1888 hotel turned museum, in America's oldest city.
The Alcazar Hotel, located in historic downtown St. Augustine, is an iconic architectural masterpiece all on its own. The building is a fantastic example of the Spanish Renaissance Revival style. It doesn't need to be filled with an incredible collection of gorgeous antiques to be of interest – yet it is.
The Alcazar hasn't accepted a guest since it closed during the Depression. Instead, it was purchased in 1947 by Otto Lightner, editor and publisher of of the now long out of print Hobbies Magazine. Lightner wanted a place to display his collection of mostly American Gilded Age arts and the Alcazar seemed a perfect fit.
Once he had successfully converted the stately building into a museum, he bequeathed it to the city, who opened it to the public in 1948. The building also home to the St. Augustine City government offices.
Visiting The Museum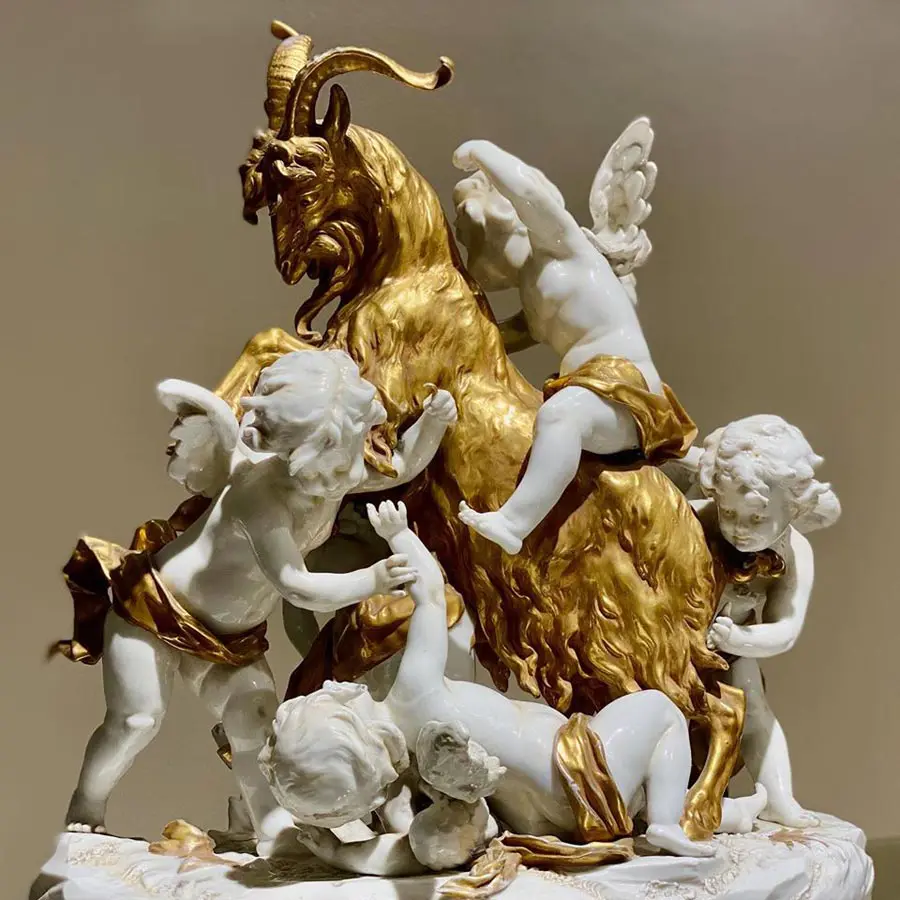 All four floors of the Lightner Museum are bursting with strange and beautiful historic artworks. Exquisite Victorian art glass, Louis Comfort Tiffany stained glass, Asian art, costumes, furnishings, seemingly endless Gilded Age artifacts. There's even a replica 19th-century Victorian Village.
The collection fits and expands upon the building's innate historic ambience. You can almost imagine the ghosts of past guests nodding in approval at the richness of the surroundings. You may even feel as if you've been whisked back to America's Gilded Age, yourself.
Besides its own collections, the museum hosts traveling art exhibitions and typically presents numerous special events throughout the year. Guests can also partake in the in-depth Upstairs/Downstairs tour, which explores what goes on behind the scenes in the museum.
Be sure to check out the Café Alcazar even if you're not hungry. The now dry space was once billed as the World's Largest Indoor Swimming Pool.
The Lightner Museum
75 King Street, St. Augustine, FL 32084.
The museum is open 9am to 5pm, seven days a week, 363 days a year. (closed Thanksgiving and Christmas Day; last admission is at 4pm)
Visit the museum website for more information. You can also find the museum on Facebook.
St. Augustine Lodging
St. Augustine and the Lightner Museum are less than an hour from Club Continental. No visit to the Jacksonville area is complete without at least one day's exploration of gorgeous St. Augustine. Spend the day soaking up the historic streets of America's oldest city, then head back to your comfy room at Club Continental along the St. John's River.