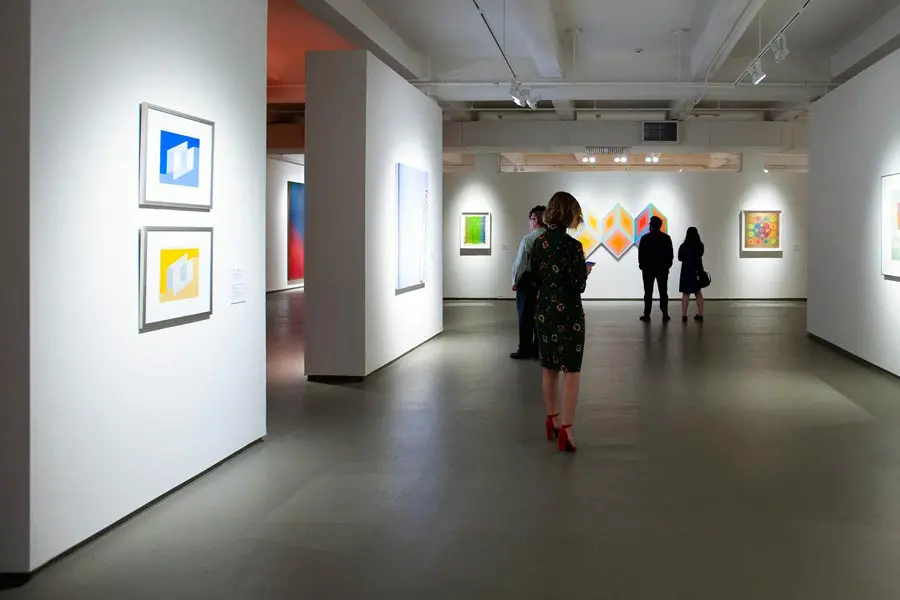 Fans of modern art will enjoy visiting MOCA Jacksonville, the Museum of Contemporary Art, located in downtown Jacksonville, less than half an hour from Club Continental.
Jacksonville's Museum of Contemporary Art has a long and storied history, stretching back nearly 100 years.
It all began in 1924 when the Jacksonville Fine Arts Society formed. This organization, the first in Jacksonville devoted to the visual arts, incorporated as the Jacksonville Art Museum in 1948.
In 1999, the museum moved downtown into the old Western Union Telegraph Company Building and changed its name to the Jacksonville Museum of Modern Art, aka JMOMA.
In 2006, a review of the museum's considerable art collection prompted the latest name change. The museum title went from "Modern" to "Contemporary"- MOCA Jacksonville. In 2009, the museum was purchased by the University of North Florida.
Visiting MOCA Jacksonville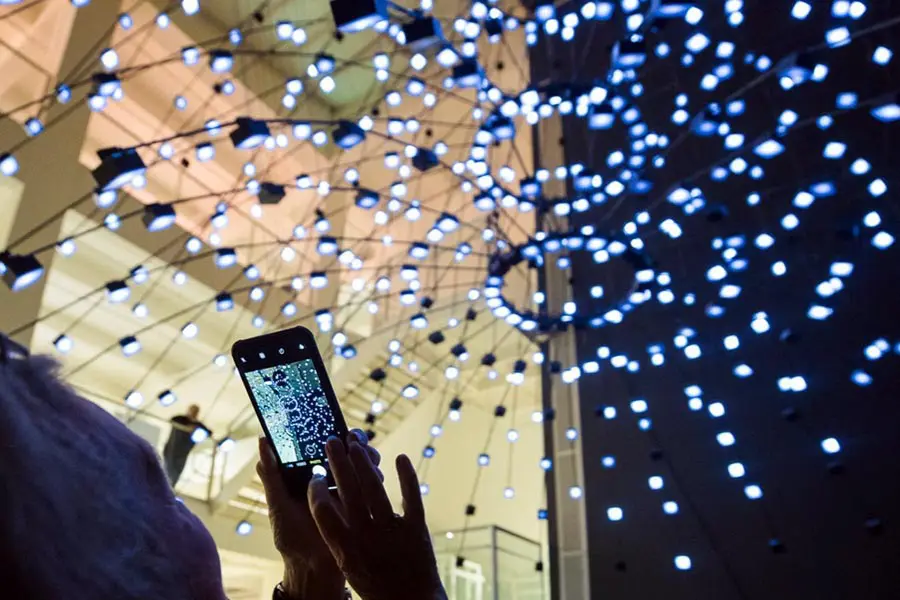 MOCA Jacksonville is an easy 20 minute drive from our Orange Park, FL hotel, Club Continental.
The museum is located downtown at 333 North Laura Street, across from historic James Weldon Johnson Park (previously Hemming Park). It is housed in the former headquarters of the Western Union Telegraph Company, whose exterior has been restored to its original art deco style.
Inside the completely refurbished, loft-like building, you'll find five stories of art galleries, traveling exhibitions, a 125-seat theater, cafe, and more.
The Museum's permanent collection focuses on works by regional, national, and international artists from the 1960s to the present. It currently consists of nearly 1,000 artworks, with over 500 artists represented. Names like Pablo Picasso, Joan Miro, Helen Frankenthaler, Hans Hofmann, Joan Mitchell, Alexander Calder, and Alex Katz.
Beyond the permanent and temporary exhibitions, MOCA Jacksonville also hosts a variety of special events throughout the year. Film series, theater performances, workshops, lectures, concerts, guided tours, and more.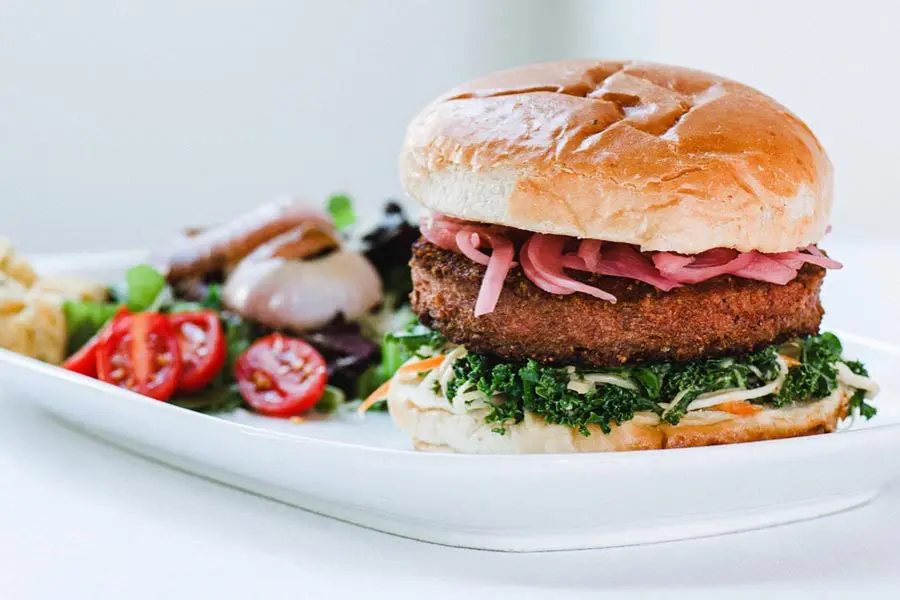 You wont starve to death looking at all the wonderful art, either. The MOCA Cafe offers fast, casual but delicious options. Grab a cup of coffee, light snack, or even lunch. Best of all, historic James Weldon Johnson Park is right next door with fountains and nice places to sit and enjoy your food.
Visit the museum website for more information. You can also find it on Facebook.
Take the short drive to Jacksonville, explore the museum, enjoy the park, do some window shopping or sight-seeing, then home again, jiggety jig, to your comfy guestroom at Club Continental on the St. Johns River.