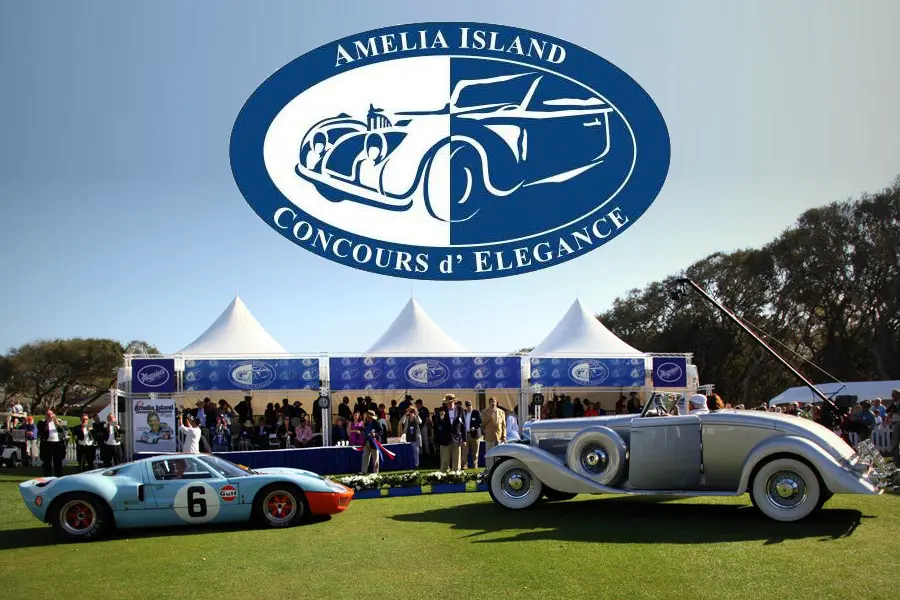 Don't miss a chance to attend the 26th annual Amelia Island Concours d'Elegance. This world-class, automotive event sees more than 300 rare vehicles from collections all across the globe. May 20 – 23, 2021 at The Golf Club of Amelia Island.
If you like rare and vintage vehicles, you'll love attending Amelia Island Concours d'Elegance 2021. This annual, charitable event is like a beauty pageant for cars. A team of judges rate the vehicles, separated into different classes, on a variety of points, including authenticity, history, and quality of restoration. Classes of vehicles include type, time period, country of origin, and so on.
This fantastic celebration of the automobile offers a variety of one-of-a-kind experiences for the car enthusiast. Rare and vintage vehicle auctions, unique driving experiences, seminars, gala dinners, and more. Proceeds from each year's event go towards a variety of local charities.
The event is typically held during the second weekend in March. 2021's event was moved to May because of the lingering effects of the covid-19 pandemic.
2021 Event Highlights
This year's celebration is as loaded with things to see and do as ever. Below are a few of the bigger attractions. Visit www.ameliaconcours.org for a full event listing.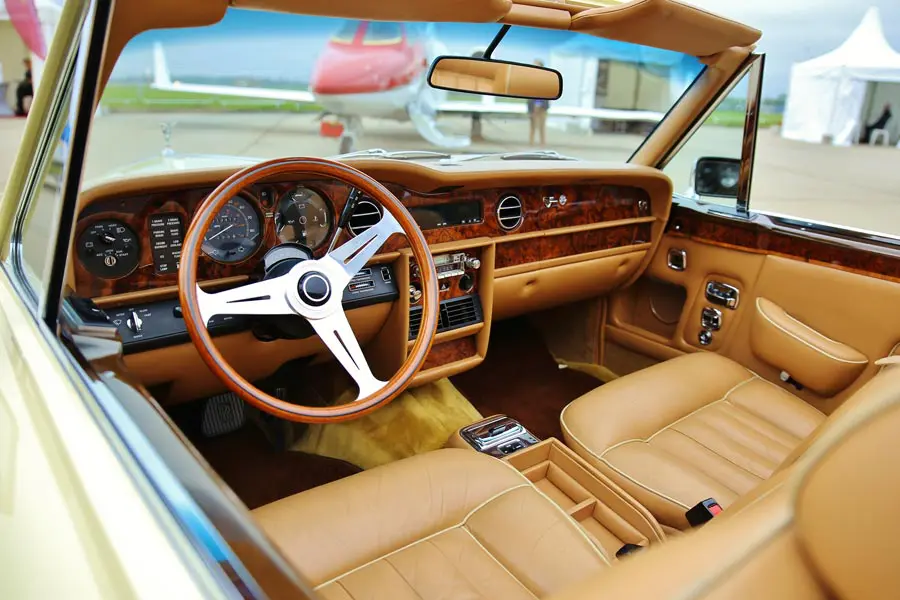 May 20-23 – RM Sotheby's Previews and Auction
RM Sotheby's is host of the 23rd annual Amelia Island sale, presenting approximately 150 of the world's most sought-after blue-chip automobiles. Previews are Thursday (1pm-8pm), Friday (9am-5:30pm), and Saturday (9am-11:30am). The auction takes place Saturday, May 23 at 11:30am and is open to registered bidders, sellers, and media only.
May 21 – Porsche Driving Experience
The Porsche Driving Experience includes an autocross in one of the latest Porsches and a spirited ride with a professional driver, and lunch. Participants will travel to US Naval Station Mayport in their personal vehicles with a minimum of 2 people per car. 7am to 4:30pm. Tickets.
May 21 – Chevy Thunder
The Ritz-Carlton, The Golf Club of Amelia Island – Show Field Awards Tent
Chevy Thunder was the GM Racing tag line of the 80's. This seminar hosted by NASCAR Hall of Fame crew chief Ray Evernham, celebrates that thunder with a panel of experts, including Richard Childress, Herb Fishel, George Follmer, David Hobbs, and Brian Redman. 3pm to 4:30pm. Tickets.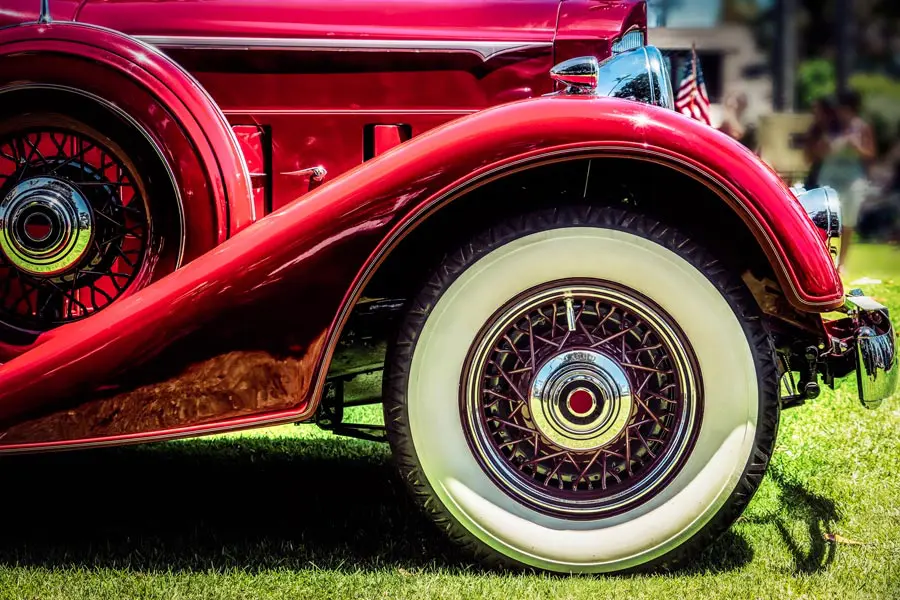 May 22 – Cars & Coffee at the Concours
Come peruse the collection of vintage, exotic, and collectible vehicles and meet their proud owners over a cup or two of fresh coffee. Over 450 classic and exotic cars from local car clubs will be display. 9am – 1pm.
May 22 – Saturday Seminar: The All Conquering Porsche 935
Stories of racing, preparing, and writing rules for the all-conquering Porsche 935 when it raced in IMSA. Hosted by NASCAR Hall of Fame crew chief Ray Evernham and a panel of racing experts. Limited Seating. 3pm to 4:30pm. Tickets.
Amelia Island Concours d'Elegance 2021
The 26th annual Concours d'Elegance is scheduled for May 20-23, 2021 at the The Golf Club of Amelia Island: 4700 Amelia Island Pkwy, Amelia Island, FL 32034. Tickets and more information is available online at www.ameliaconcours.org. You can also follow this event on Facebook.
The Golf Club of Amelia Island is an easy, one hour's drive from our Jacksonville area hotel, The Club Continental.
Directions:
Take US-17 N from the Club to I-295 N.
Follow I-295 N, then I-95 N, to exit 373 and head east on FL-200.
Continue on FL-200 to the Amelia Island Parkway.
Follow the Amelia Island Parkway for around 3 and half miles, then take a left on Regatta Drive to The Golf Club of Amelia Island.
Enjoy a day of automotive fun and elegance, then head back to The Club Continental for some relaxation on the banks of the St. Johns River.