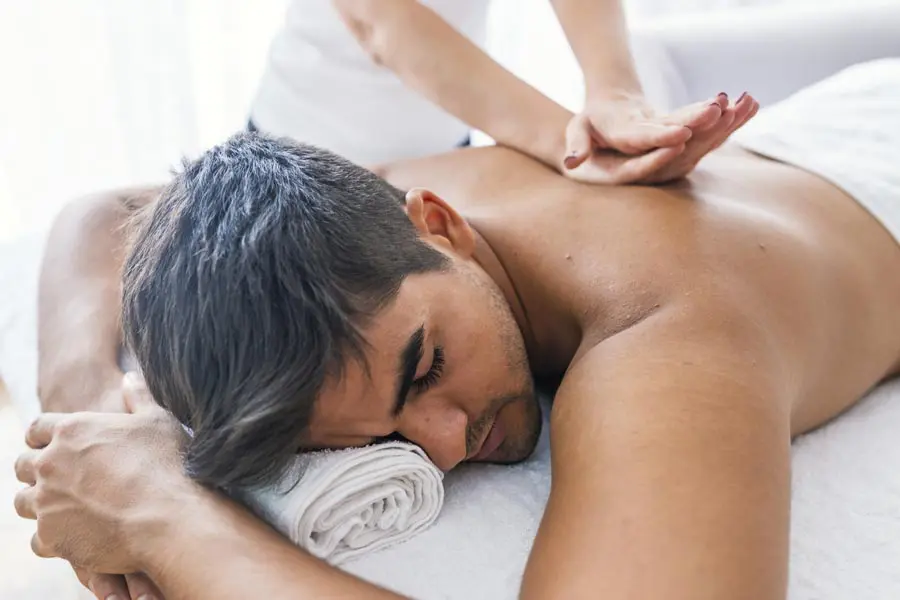 There's nothing like a Florida vacation for fun and relaxation but sometimes it takes a bit of a kick start to get that tranquility going. Lucky for you, The Club Continental is surrounded by a variety of highly-rated Orange Park massage clinics and day spas!
The pressure of today's world can be difficult to escape from. Smart phones, tablets, and laptops make it easier than ever to take your work – and stress – with you, wherever you go. Day or night, home, work, or on vacation, finding the time and ability to let go and just be, has become a real challenge.
The Club Continental's quiet ambience, sublime location, and rich amenities will do a lot to sooth those jangling nerves. The meticulously kept grounds along the St Johns River include 300 year-old Live Oaks draped with Spanish moss, flower beds, and lightly gurgling fountains. Lounge by one of our 3 swimming pools and enjoy delicious meals at our Restaurant and Cabana. Take in live music and cocktails at our River House Pub overlooking the St. Johns River.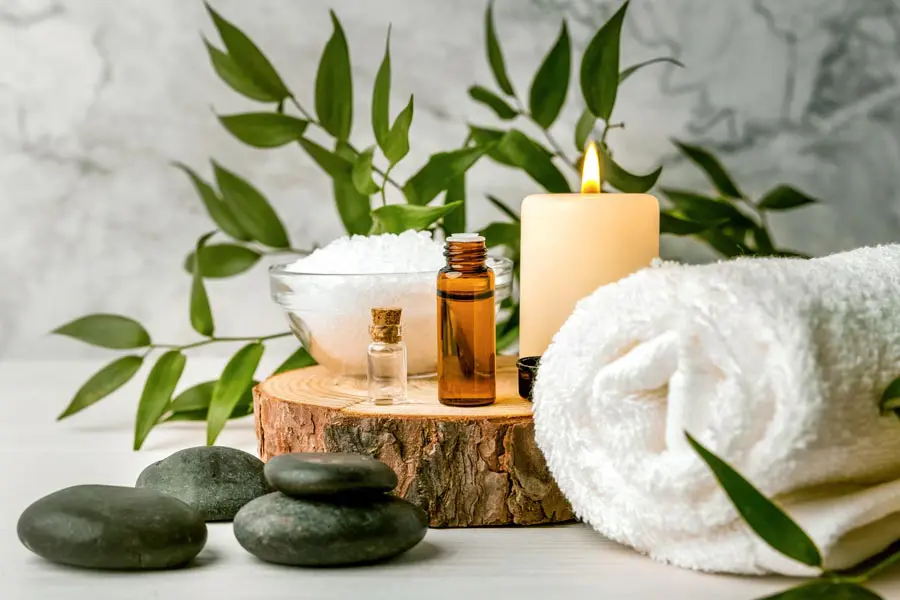 Another great way to relieve stress during your stay at our Jacksonville-area hotel is with a visit to a day spa or massage therapist.
Massages, facials, and other spa services not only relax you and soothe your aches, they also help to break down toxins in the body. A massage can improve circulation, lower your heart rate and blood pressure, and boost both your energy and alertness. There's even evidence that a massage can boost your mental health, physical fitness, and increase immune function.
The Orange Park area is home to numerous providers offering a variety of spa services. For your convenience, we've put together the short list below of some of the most popular providers located near The Club Continental.
Orange Park Massage Clinics and Day Spas
A & C Massage
1600 Park Ave, Ste 1 – (904) 770-6320 – website
First Coast Spa
664 Kingsley Ave, #106 – (904) 579-4982 – website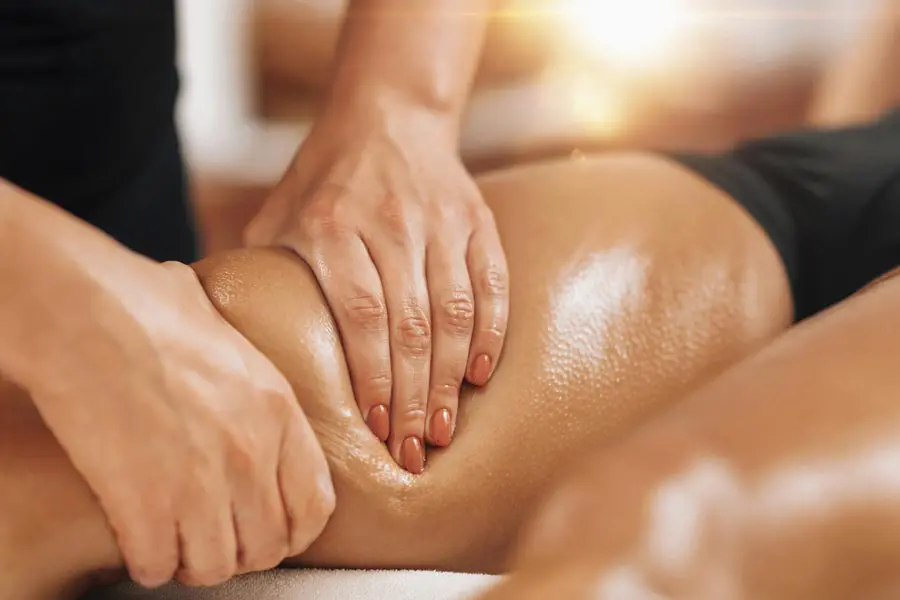 Lavender Suite Massage & Facial Spa
2301 Park Ave. Building 300 Suite 300 – (904) 624-8093 – website
Massage by Lynni
1680 Smith Street, 2 – (904) 505-5822 – website
Natural Healing Day Spa
2012 Smith Street – (904) 413-8075 – website
Skin Deep Studio and Salt Room
457 Kingsley Ave – (904) 278-3384 – website
Wells Massage & Spa
1855 Wells Road, Ste 7A – (904) 652-6067 – website
No matter what you want to do during your Florida getaway, The Club Continental can help. We love sharing Florida with our guests!