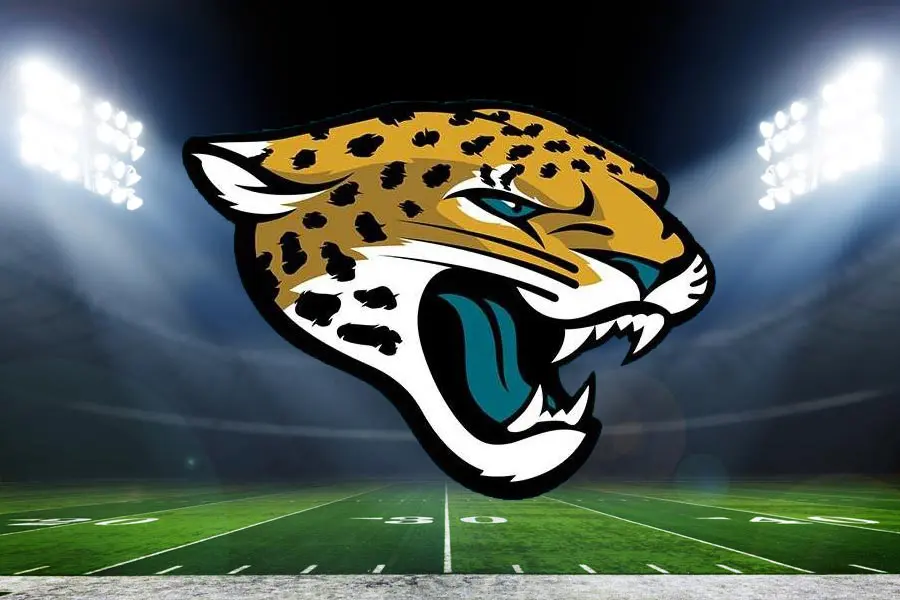 Watch the Jacksonville Jaguars square off against their NFL rivals right here in Jacksonville! Jaguars' home games are played at TIAA Bank Field, just a short drive from our Jacksonville-area hotel, The Club Continental.
This year's schedule includes 9 games here in Jacksonville. 2021 will see the Jaguars face off against the Cleveland Browns, Denver Broncos, Arizona Cardinals, Tennessee Titans, Buffalo Bills, San Francisco 49ers, Atlanta Falcons, Houston Texans, and the Indianapolis Colts on their home field.
2021, the NFL's 102nd season, kicks off on September 9th with Tampa Bay hosting Dallas and ends January 9th, 2022. Playoffs begin January 15th, 2022 with Super Bowl LVI, scheduled for February 13th, 2022 at SoFi Stadium in Inglewood, CA.
There's nothing quite as exciting as seeing live pro football and The Club Continental's proximity to TIAA Bank Field makes it convenient, as well. Spend the afternoon or evening cheering on your team in Jacksonville, then head back to your quiet, comfy room at The Club Continental in Orange Park, FL along the St. James River.
Jacksonville Jaguars 2021 Schedule
August
14th, 7pm vs Cleveland Browns (Preseason) – Home Game
23rd, 8pm vs New Orleans Saints at Mercedes-Benz Superdome, New Orleans, LA (Preseason)
29th, 1pm vs Dallas Cowboys at AT&T Stadium, Arlington, TX (Preseason)
September
12th, 1pm vs Houston Texans at NRG Stadium, Houston, TX
19th, 1pm vs Denver Broncos – Home Game
26th, 1pm vs Arizona Cardinals – Home Game
30th, 8:20pm vs Cincinnati Bengals at Paul Brown Stadium, Cincinnati, OH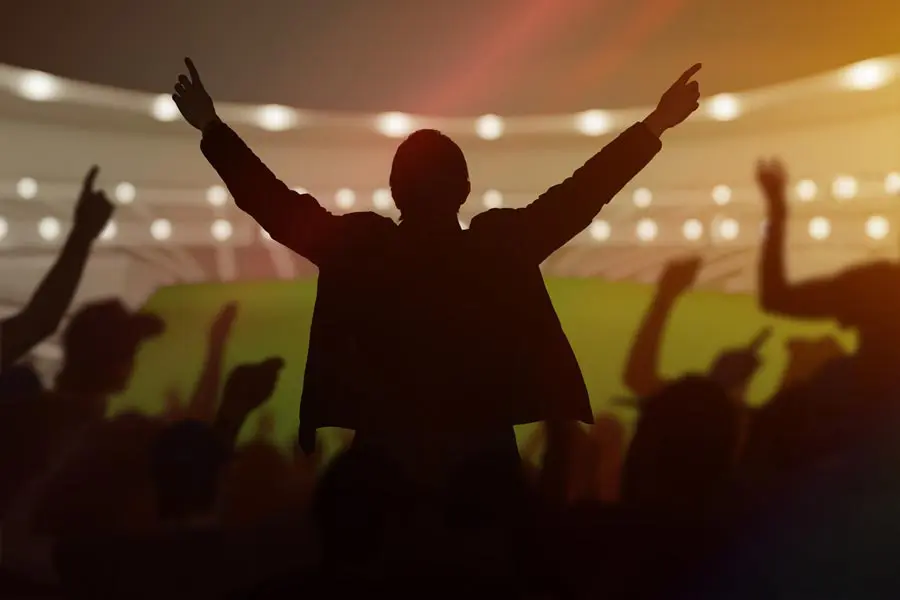 October
10th, 1pm vs Tennessee Titans – Home Game
17th, 9:30am vs Miami Dolphins at Tottenham Hotspur Stadium, London, England
24th – BYE
31st, 4:05pm vs Seattle Seahawks at CenturyLink Field, Seattle, WA
November
7th, 1pm vs Buffalo Bills – Home Game
14th, 1pm vs Indianapolis Colts at Lucas Oil Stadium, Indianapolis, IN
21st, 1pm vs San Francisco 49ers – Home Game
28th, 1pm vs Atlanta Falcons – Home Game
December
5th, 4:25pm vs Los Angeles Rams at SoFi Stadium, Inglewood, CA
12th, 1pm vs Tennessee Titans at Nissan Stadium, Nashville, TN
19th, 1pm vs Houston Texans – Home Game
26th, 1pm vs New York Jets at MetLife Stadium, East Rutherford, NJ
January 2022
2nd, 1pm vs New England Patriots at Gillette Stadium, Foxborough, MA
9th, 1pm vs Indianapolis Colts – Home Game
Grab your home game tickets now, before they sell out! Learn more at the Jaguars official website. You can also follow the team on Facebook.