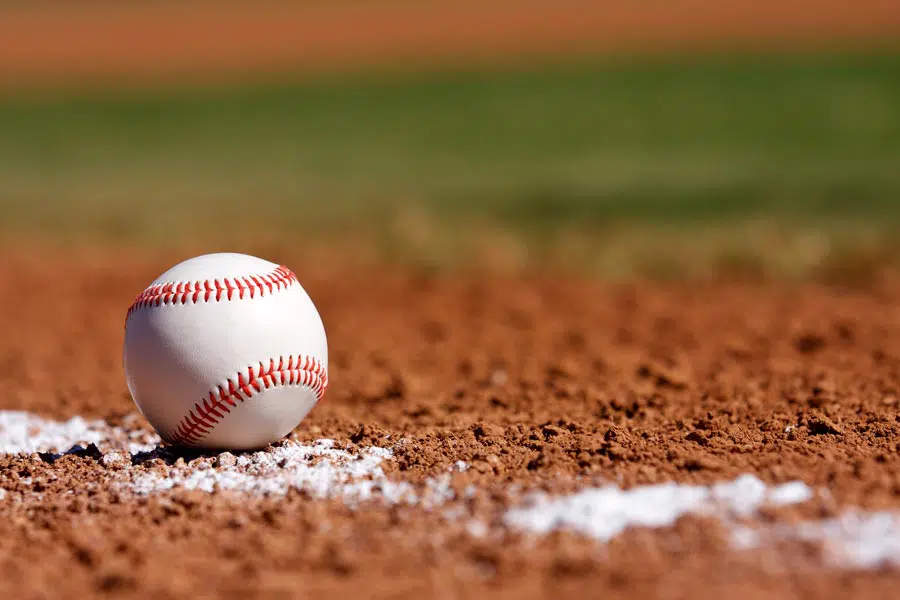 It's baseball time again and fans will be happy to learn that Minor League Baseball is within easy reach of Club Continental. The 2022 Jacksonville Jumbo Shrimp schedule includes 75 home games at nearby 121 Financial Ballpark.
There's nothing wrong with watching baseball on television but it simply doesn't compare to seeing a live game. The noise, the food, the fans, the fun. The minute you enter the ballpark on game day you can feel the electricity of excitement in the air. You don't even have to be a huge fan of either team. It's just a good time.
That's why it's so fantastic to have a great Minor League Baseball like the Jacksonville Jumbo Shrimp playing nearby. The Jumbo Shrimp are a Triple-A East Southeast Division team whose home field, 121 Financial Ballpark, is just 30 minutes from our Jacksonville area hotel.
The Club Continental is a private club and hotel on the banks of the St. John's River, in Orange Park, FL, a quiet, southern suburb of Jacksonville. Our unique location allows our guests to experience the calmer, more elegant, "old world" Florida while still within easy reach of Jacksonville.
Have a great time cheering on the Jumbo Shrimp (or one of their rivals – we'll never tell), then it's just a short hop back the quiet comforts and a restful night at The Club Continental. Perfect!
Jacksonville Jumbo Shrimp 2022 Season
Nothing says spring like baseball and this year's return is even more joyous with the first "normal" season since 2018! In fact, 6 games were added to the season in February, extending the 2022 season to 150 games.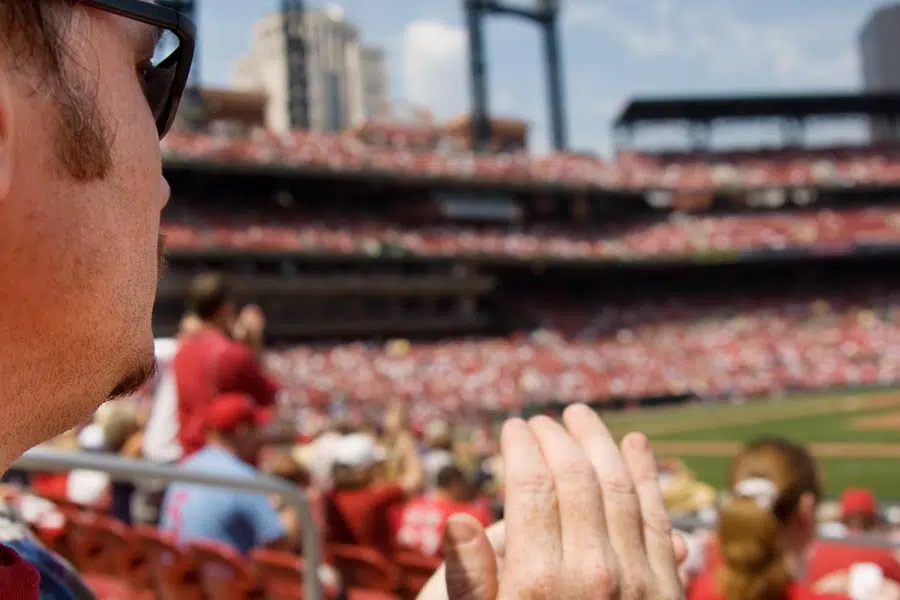 2022 kicks off on April 5th with the Jumbo Shrimp hosting the Worcester Red Sox for a 6 game series at Financial Ballpark, with 69 more home games in the season to follow. The Jumbo Shrimp will host the Charlotte Knights, the Durham Bulls, Gwinnett Stripers, Memphis Redbirds, Nashville Sounds, and the Norfolk Tides.
New opponents for 2022's Jumbo Shrimp home games include the Worcester Red Sox and the Iowa Cubs. The Jumbo Shrimp's final home series is 6 games against the Knights, beginning September 20th. 2022 closes with 3 games at Norfolk, September 26 to the 28th.
This year will also see lots of fun promotion nights. Special evenings featuring fireworks, giveaways, special guests, themes, and much more. See the full, 2022 Jacksonville Jumbo Shrimp schedule of promotions on the team website.
Jacksonville Jumbo Shrimp 2022 Home Game Schedule
April
5-10 vs Worcester Red Sox
19-24 vs Gwinnett Stripers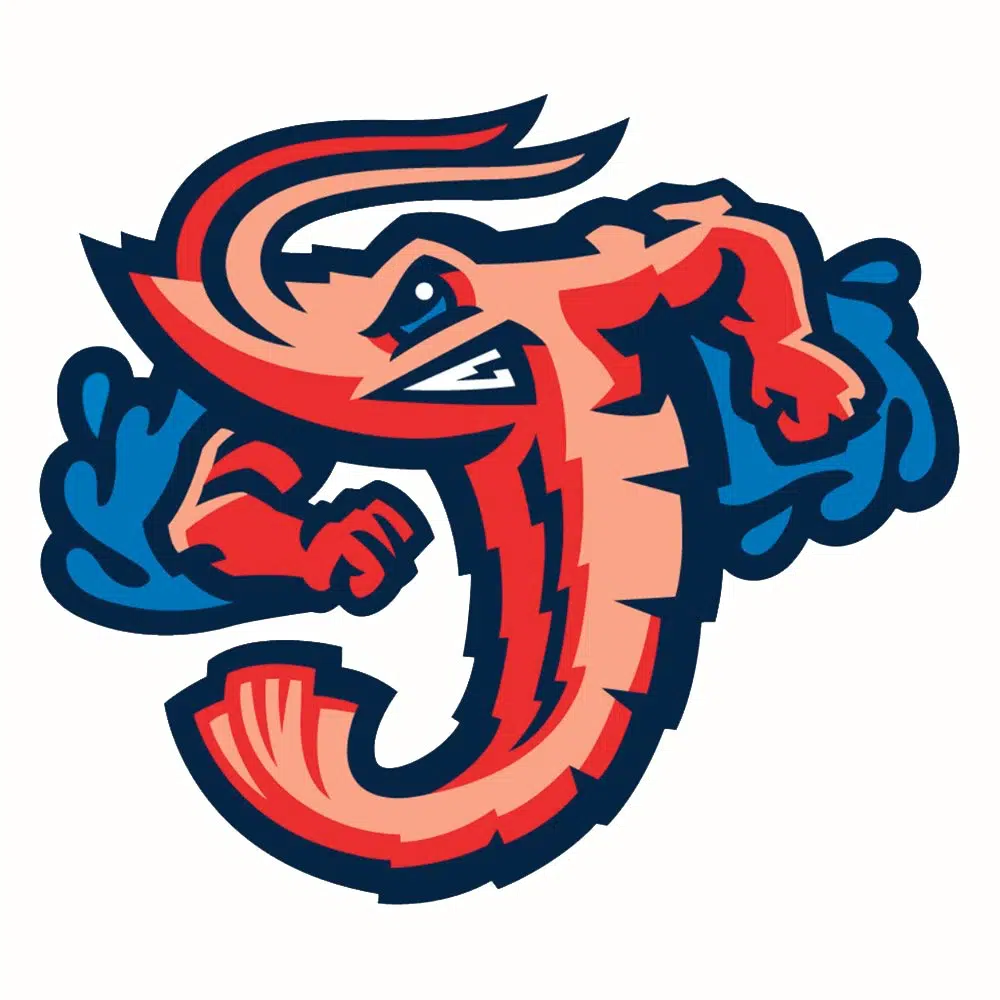 May
10-15 vs Nashville Sounds
17-22 vs Durham Bulls
June
7-12 vs Gwinnett Stripers
21-26 vs Durham Bulls
July
4-10 vs Norfolk Tides
22-24 vs Charlotte Knights
August
2-7 vs Memphis Redbirds
16-21 vs Nashville Sounds
23-28 vs Norfolk Tides
September
6-11 vs Iowa Cubs
20-25 vs Charlotte Knights
Learn more with a visit to the Jumbo Shrimp website. You can also find the team on Facebook.