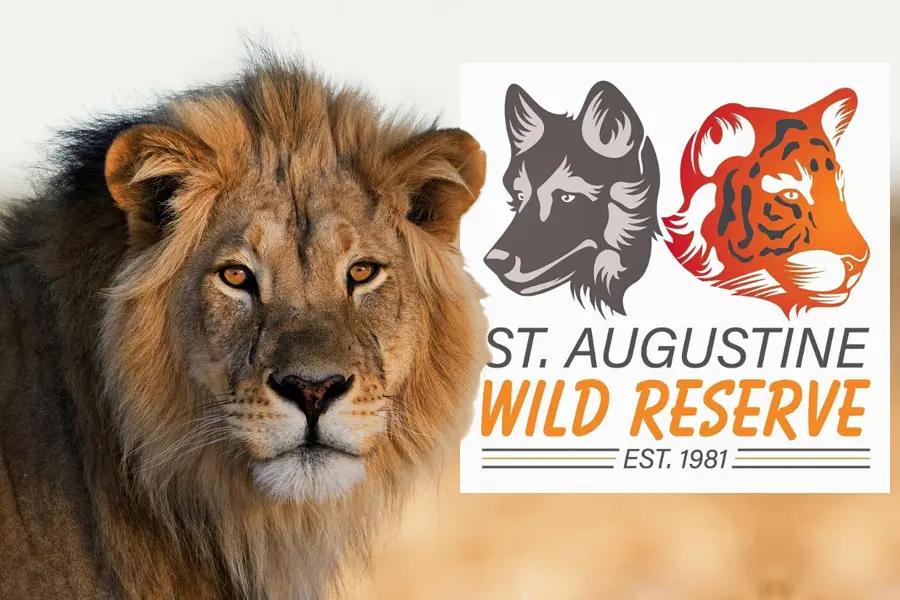 Get up close to beautiful and endangered animals at St Augustine Wild Reserve, an exotic animal rescue center just a half an hour from Club Continental!
If you love big cats, bears, wolves, and other exotic animals, you'll love St Augustine Wild Reserve.
This non-profit provides forever homes for unwanted exotic animals. The residents at the preserve come from abusive or neglectful homes, were donated by those who could no longer care for them, or were confiscated from illegal possession.
The Reserve takes in as many unwanted exotic animals as they can and does not breed them. Instead, most live out the rest of their lives here, fed, cared for, and protected.
Residents include a variety of tigers, lions, servals, cougars, lynxes, leopards, and ligers. There are also coatimundi, American black bears, hyenas, coyotes, and wolves. In fact, you never know who you'll meet at the reserve!
Deborah Warrick, reserve founder, has spent her entire life working with exotic animals and received extensive training at the Los Angeles Zoo. She also has a Masters Degree in Veterinary Forensic Science from UF, and degrees in both Biology and Holistic Nutrition.
Touring St Augustine Wild Reserve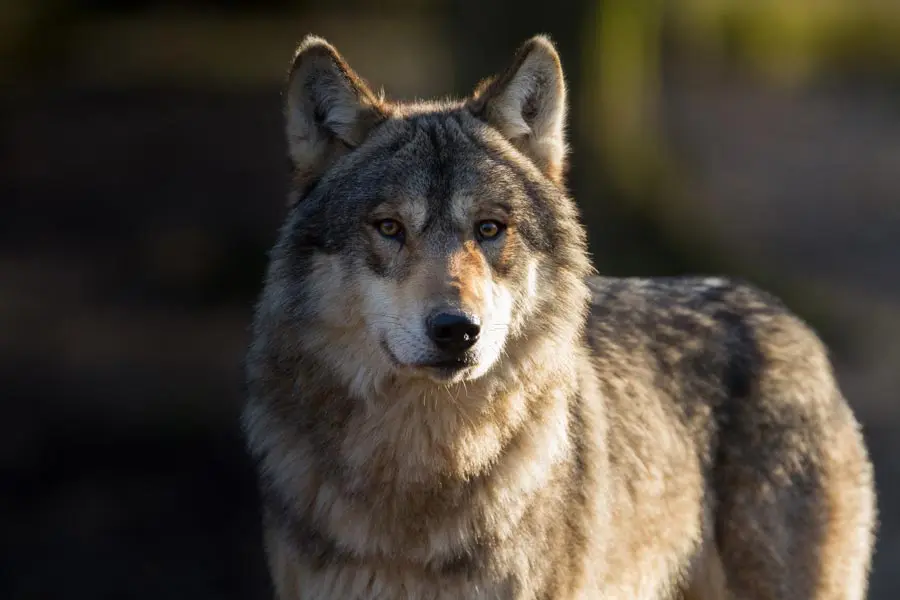 Tours are available at the reserve on Mondays, Wednesdays, Fridays, and Saturdays – but by appointment only. The 7-acre animal compound is not open to the public like a zoo.
Tours are lead by experienced wildlife professional and last approximately two hours. The tours are very informative. You will learn each animals' species and basic biology, as well as how they came to be at the sanctuary.
St Augustine Wild Reserve does not allow the public to come in contact with their animals. Guests and residents remain separated by the habitat enclosures at all times. You will get quite close, however – within 5 to 10 feet. Close enough to look them in they eye and get a real feel for their power, beauty, and individuality.
It's a unique and amazing experience you'll not soon forget! Best of all, all the proceeds from the tour go towards the continued care and feeding of these amazing and beautiful animals.
St Augustine Wild Reserve
5190 Farm Creek Rd, St. Augustine, FL 32092
Tours – Mondays, Wednesdays, Fridays, and Saturdays – by appointment only.
Learn more online at www.sawildreserve.org. You can also follow the reserve on Facebook and Instagram.