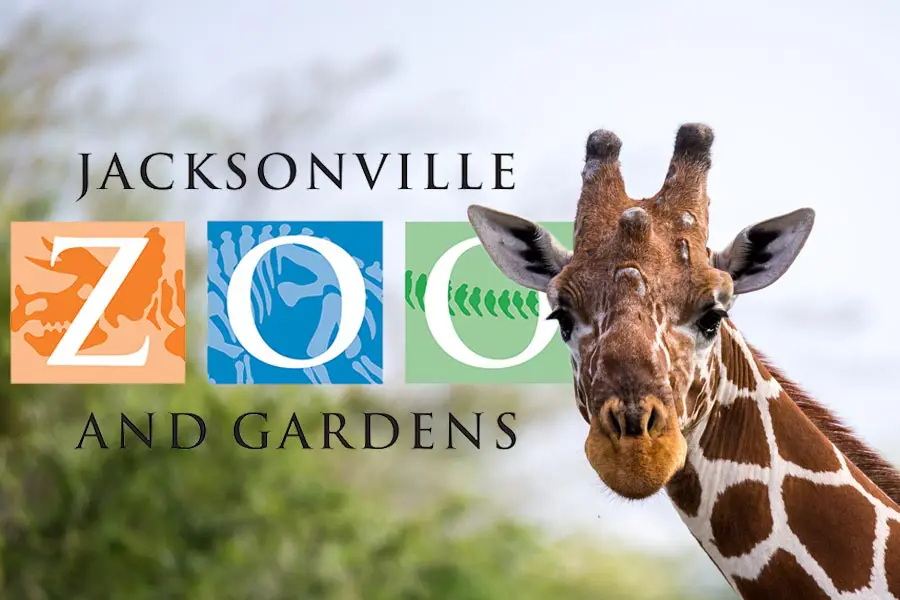 The 115 acre Jacksonville Zoo and Gardens is home to more than 2,000 animals and 1,000 plants from all around the world. The world class facility continually updates its exhibits to the benefit of its wild residents and curious guests. Better yet, it's only a half hour's drive from Club Continental!
There's nothing quite like visiting a zoo. Where else can you see such a wide variety of animals from such a broad array of habitats, and all in one place?
The Jacksonville Zoo has been in operation, under one name or another, since 1914 and offers the only walking safari in Northeast Florida. More than just a zoo, the facility is also home to a collection of botanical gardens. The zoo's lush gardens are integrated among the animal habitats, making for a particularly lovely and unique zoo experience.
Zoo Attractions
Zoo residents are housed in ten different exhibit areas. These include an Africa Loop, an Asia Loop, Australian Adventure, Stingray Bay, Land of the Tiger, and others.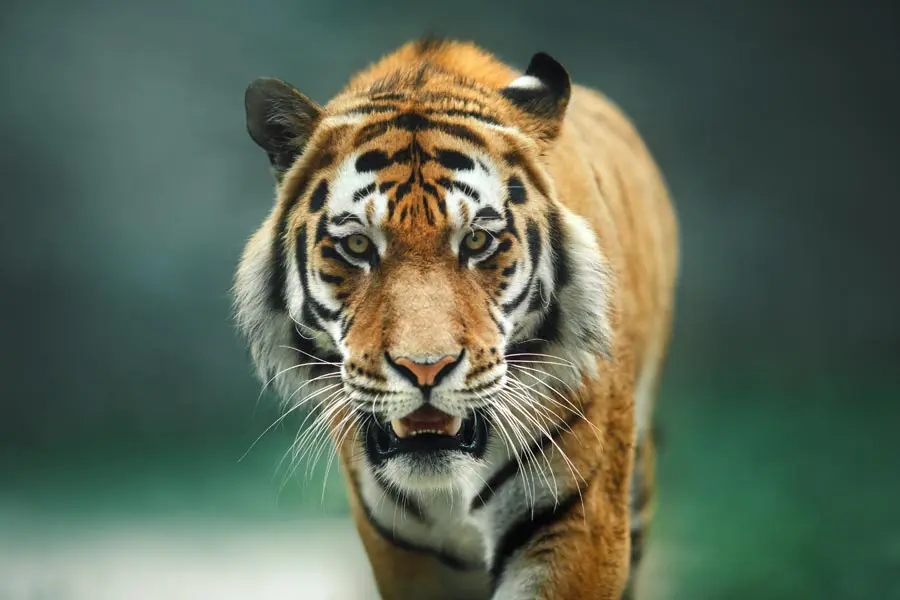 Each area contains animals and plants specific to a particular habitat. The Wild Florida exhibit, for example, is 2.5 acres of natural wetlands with black bears, whooping cranes, pudu, and more than 25 different species of reptiles and amphibians, including alligators.
The zoo's six botanical pocket gardens are also themed. The 2 acre Savanna Blooms garden is a South African oasis. The Rivers of Color gardens, on the other hand, line the Main Path to the animal displays with colorful trees, shrubs, and perennials. Other gardens include the Riverview Gardens, an Asian Bamboo Garden, and the Gardens at Trout River Plaza.
Another popular attraction currently at the zoo is the Dinosauria exhibit.
Dinosauria takes you back in time with life-like prehistoric flora and fauna from the Triassic, Jurassic, Cretaceous, and Pleistocene epochs. Visitors will thrill to more than 20 life-sized and animatronic dinosaurs, such as the Dimetrodon, Stegosaurus, and Allosaurus.
Jacksonville Zoo and Gardens also host exhibits of 2 and 3 dimensional art. Many of the bigger, sculptural pieces can be seen displayed among the foliage of the zoo's lush gardens.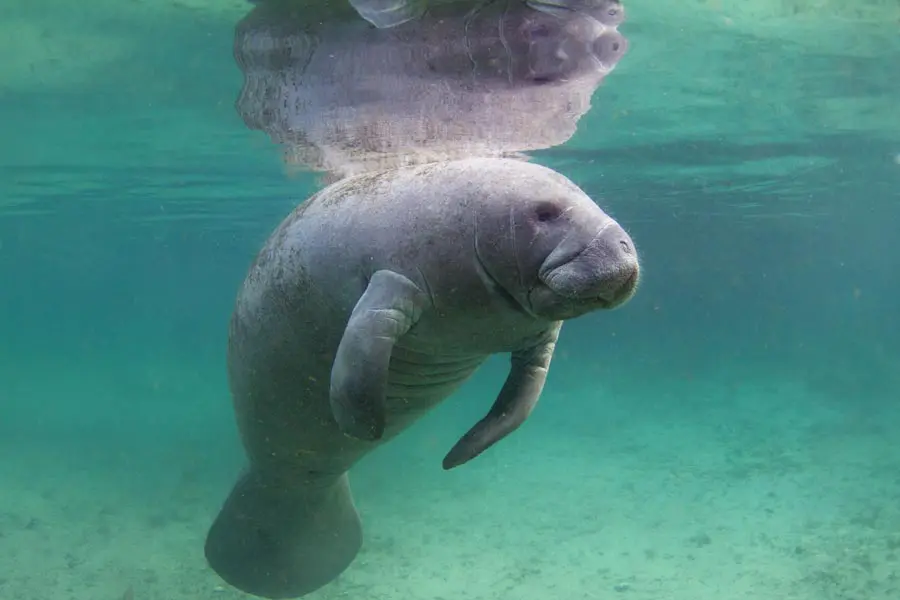 Hungry? Stop in for a bite at either the Palm Plaza Café or the Trout River Grill. Don't miss out on zoo Trading Post, either. They serve frozen margaritas along with their selection of unique gift items.
Jacksonville Zoo and Gardens
370 Zoo Parkway, Jacksonville, FL 32218
Learn more at the zoo website. You can also visit the zoo on Facebook.
The Jacksonville Zoo has something for everyone, with all the wonderful animals, lush gardens, and unique attractions. Make a day of it, then come back to the relaxing comfort of your guest room at Club Continental.