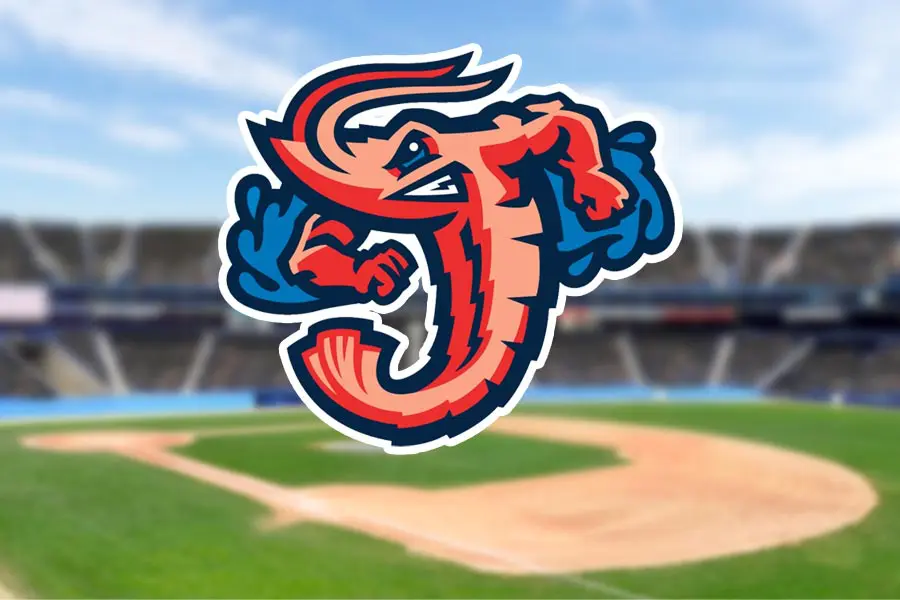 You know spring has truly sprung when the Jacksonville Jumbo Shrimp return for a summer of Minor League Baseball fun. The newly promoted, Triple-A club has a 142-game season ahead, including 72 home games, all just thirty minutes away from Club Continental.
Opening Day of the 2021 season will be the Jacksonville Jumbo Shrimp's first at the Triple-A level since 1968. The move to Triple-A links Jacksonville with some former Southern League rivals, including Charlotte, Memphis, and Nashville.
It has been more than a year and a half since the Jacksonville Jumbo Shrimp have hit the diamond and anticipation is high. 2020 was a year of cancellations, postponements, and general difficulty for all. Who isn't ready for a nice day in the stands, cheering on the Jumbo Shrimp as they face off against a rival team?
2021 Season
Though back, the 2021 season does have some changes.
For one thing, the Jumbo Shrimp will only face divisional opponents in 2021. These include the Charlotte Knights, the Durham Bulls, the Gwinnett Stripers, the Memphis Redbirds, the Nashville Sounds, and the Norfolk Tides.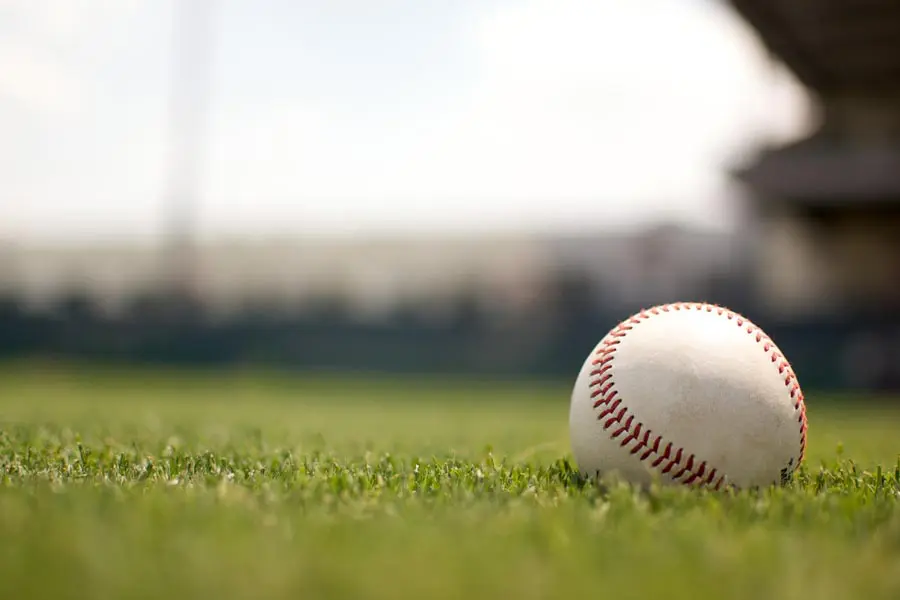 The 2021 season will be split into six-game series, with the exception of the All-Star break. Series will run from Tuesdays through Sundays, with Mondays off.
The season was supposed to begin April 6th but ended up being pushed back. Opening Day is now set for Tuesday, May 4th at 7pm, with the Jumbo Shrimp hosting the Norfolk Tides at Bragan Field.
As I mentioned above, Jumbo Shrimp home games are played only 30 minutes from our Jacksonville area hotel, The Club Continental. There's nothing quite as fun as a MiLB game and Bragan Field is as nice a place to experience one as you can get.
Spend a few hours cheering on the Jumbo Shrimp, then head back to the quiet comfort of your room at The Club Continental on the St. Johns River.
Jacksonville Jumbo Shrimp 2021 Home Games
May
4-9 vs Norfolk Tides
25-30 vs Durham Bulls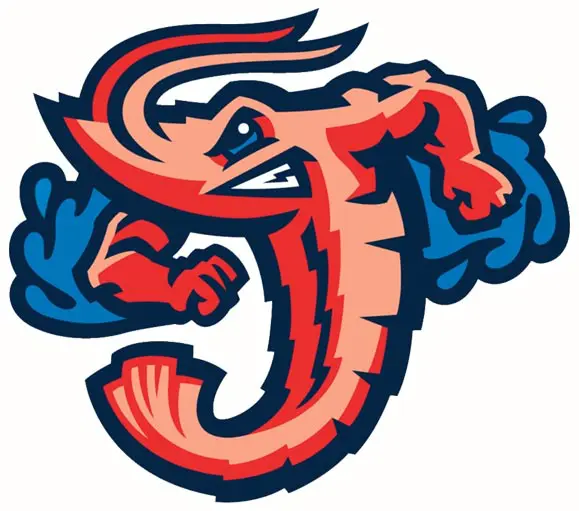 June
8-13 vs Norfolk Tides
22-27 vs Durham Bulls
July
6-11 vs Charlotte Knights
20-25 vs Nashville Sounds
August
3-8 vs Norfolk Tides
10-15 vs Charlotte Knights
31-Sept 5 vs Durham Bulls
September
Aug 31-Sept 5 vs Durham Bulls
7-12 vs Charlotte Knights
Learn more with a visit to the Jax Shrimp website. You can also follow the team on Facebook.